Today I am sharing a layout I made using my June Home Made Scrap Stash kit. The layout was actually using a sketch for the design team call over at lets get sketchy. I didn't make the design team, but it's not going to stop me from playing along with them!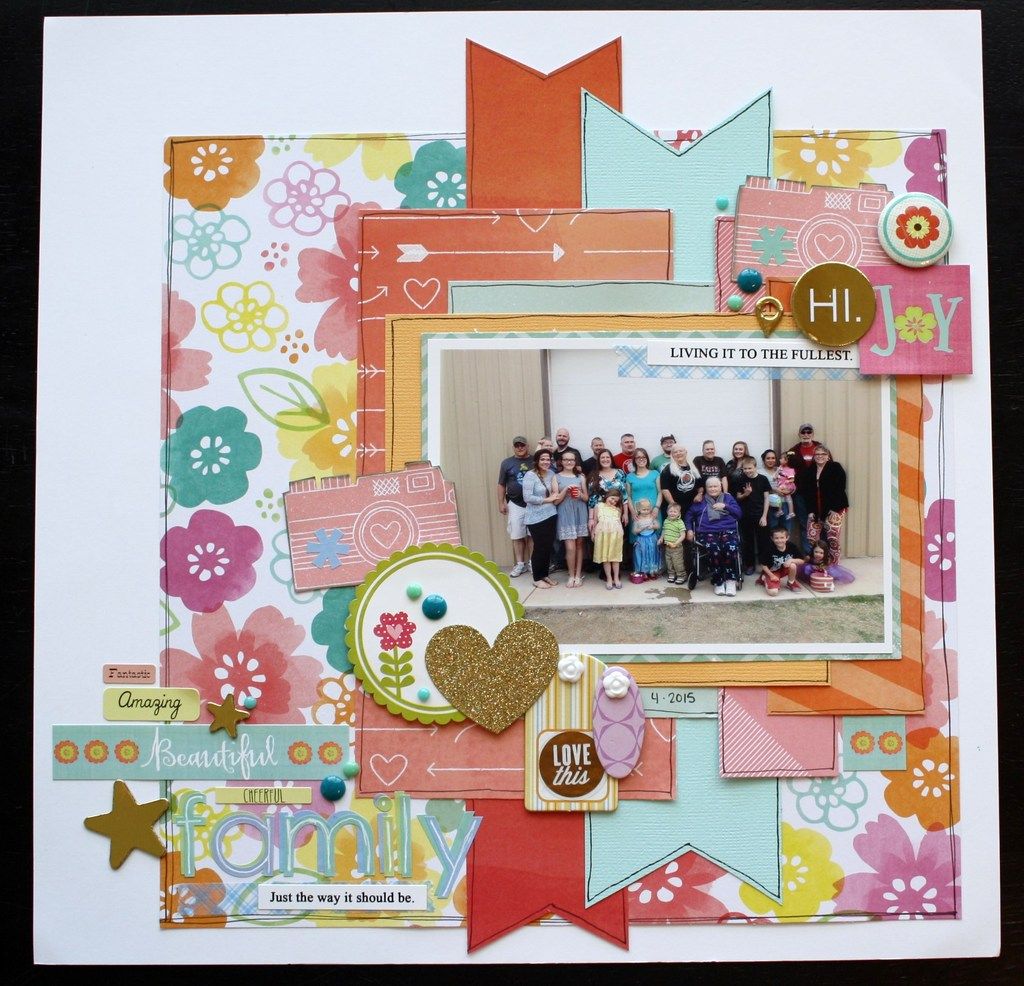 My version is not exact, but I think you get the overall gist of the sketch.
I know I've mentioned before that I am a sketch-aholic!!!
I edged all the papers with a black pen to give a little cohesiveness to all the mixed papers.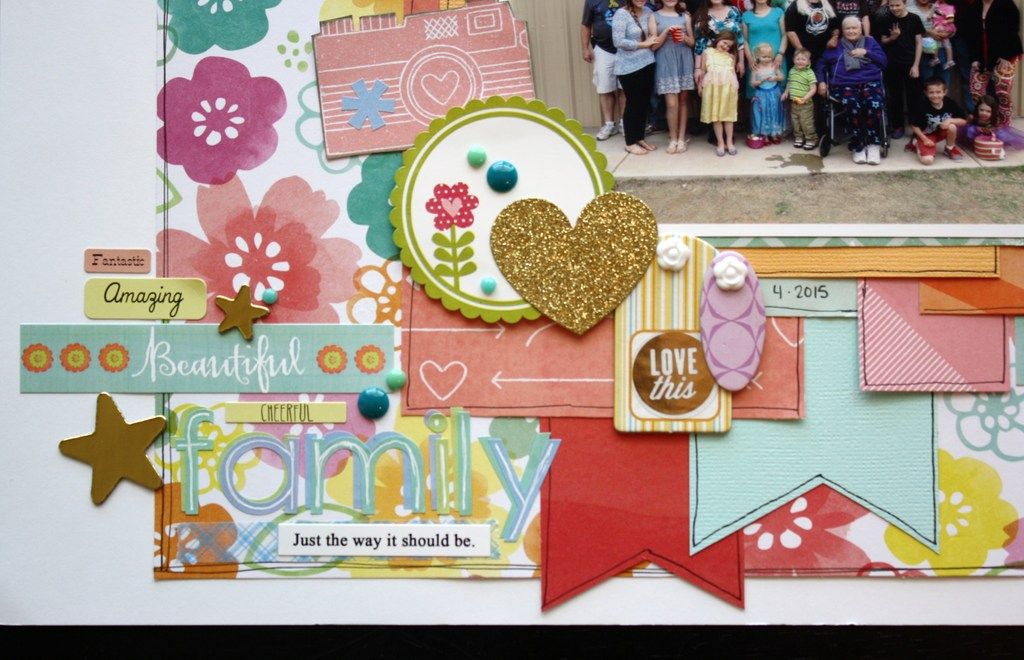 I layered up the title family by using 2 different colors on each letter and then I went over the top with a white gel pen.
Thanks for visiting my blog today!!