Today I'm sharing a layout I made using a sketch from Stuck Sketches
This is my sweet little grandee Zoë. Isn't she a doll?!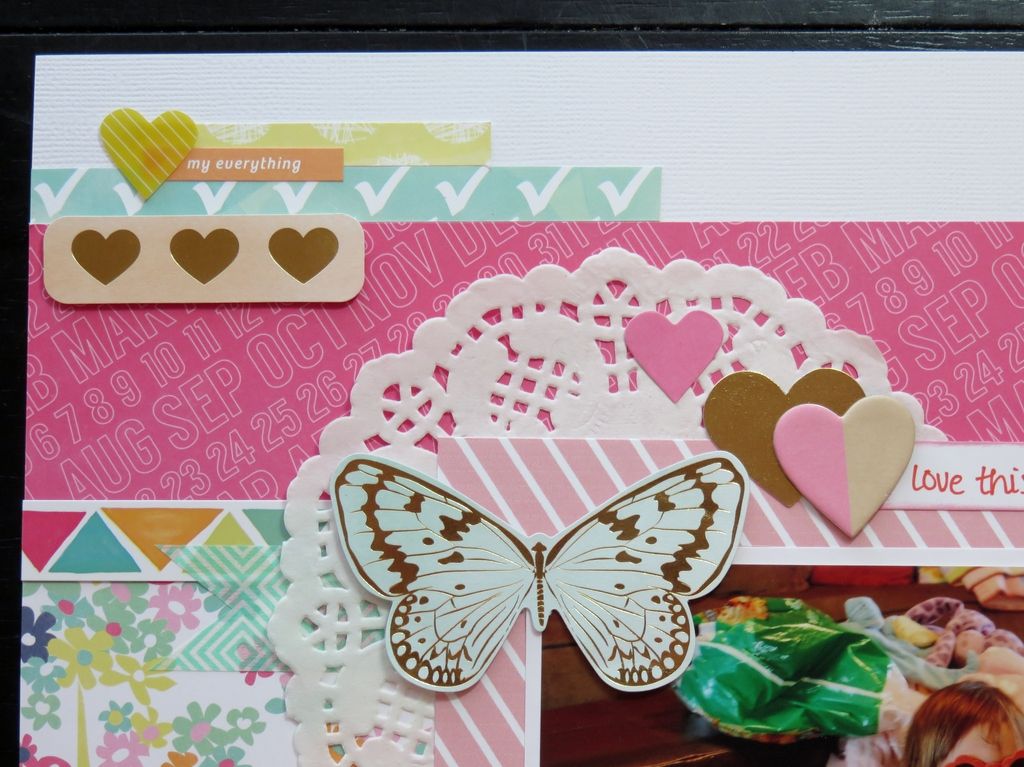 Lots of random bits and pieces here. I actually added some of the chipboard hearts from my FF kit.
Here I added a resin camera from my FF kit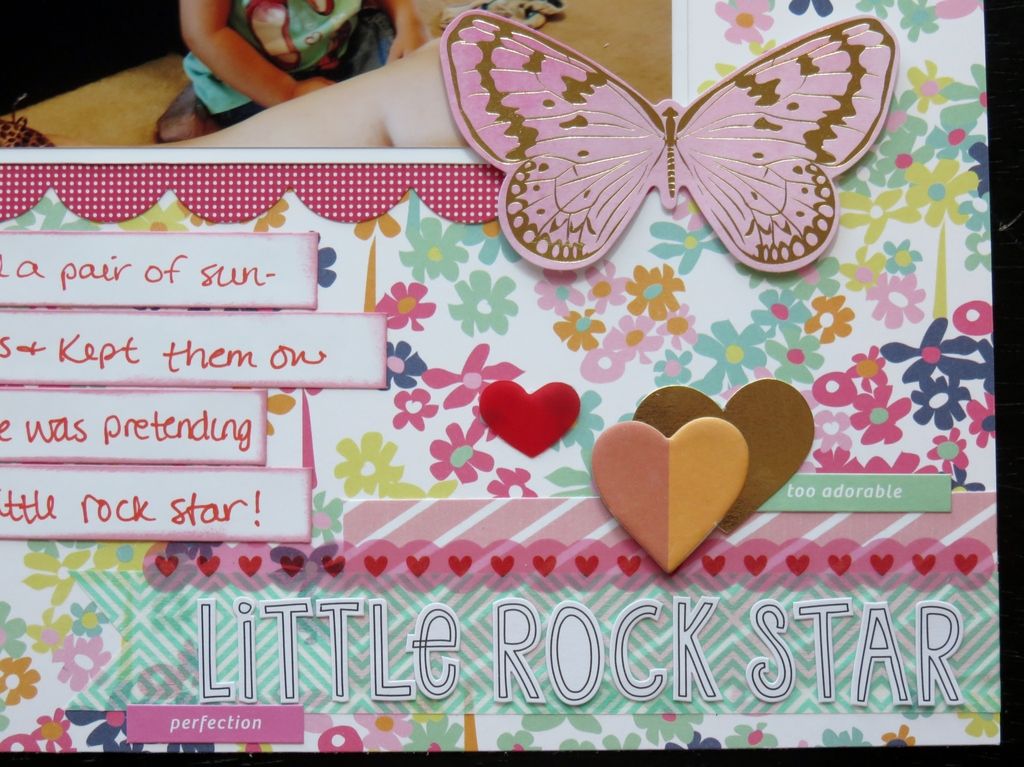 Plus lots of bits from the PL kit along with a title from my FF kit.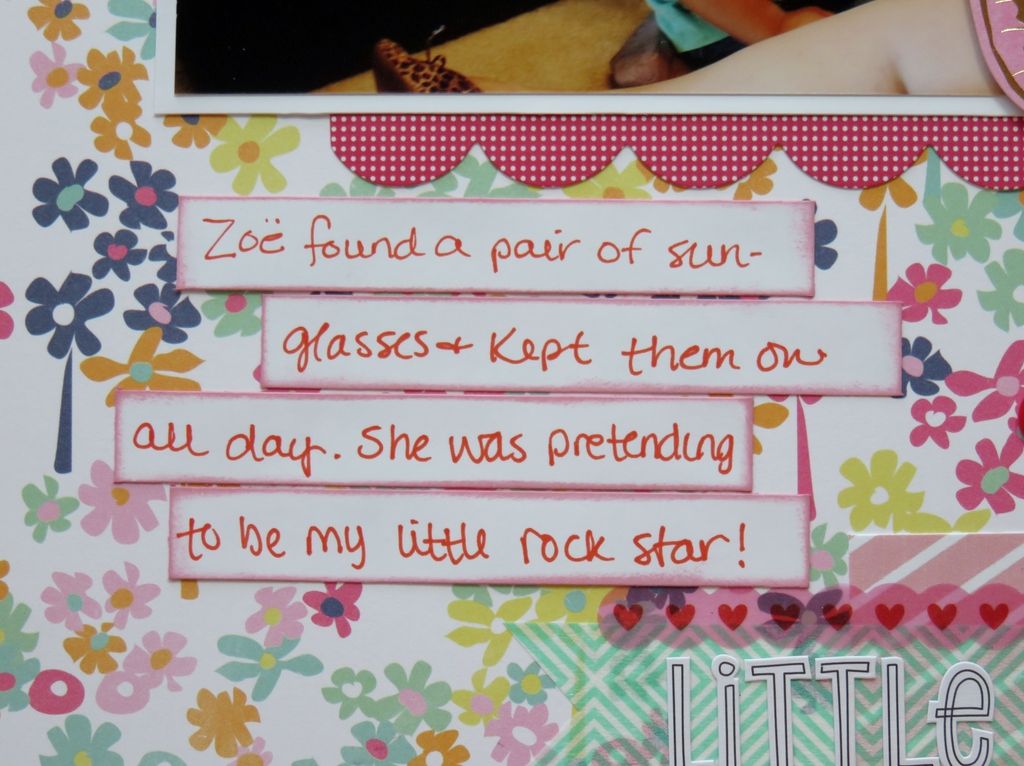 Thanks for visiting my blog today!!