Here it is...in all it's glory!
It's my September 2015 CKC kit.
The kit is based on the Studio Calico Snippets collection along with all the additional fun stuff I added in!
As you can see my desk (work area) is completely full!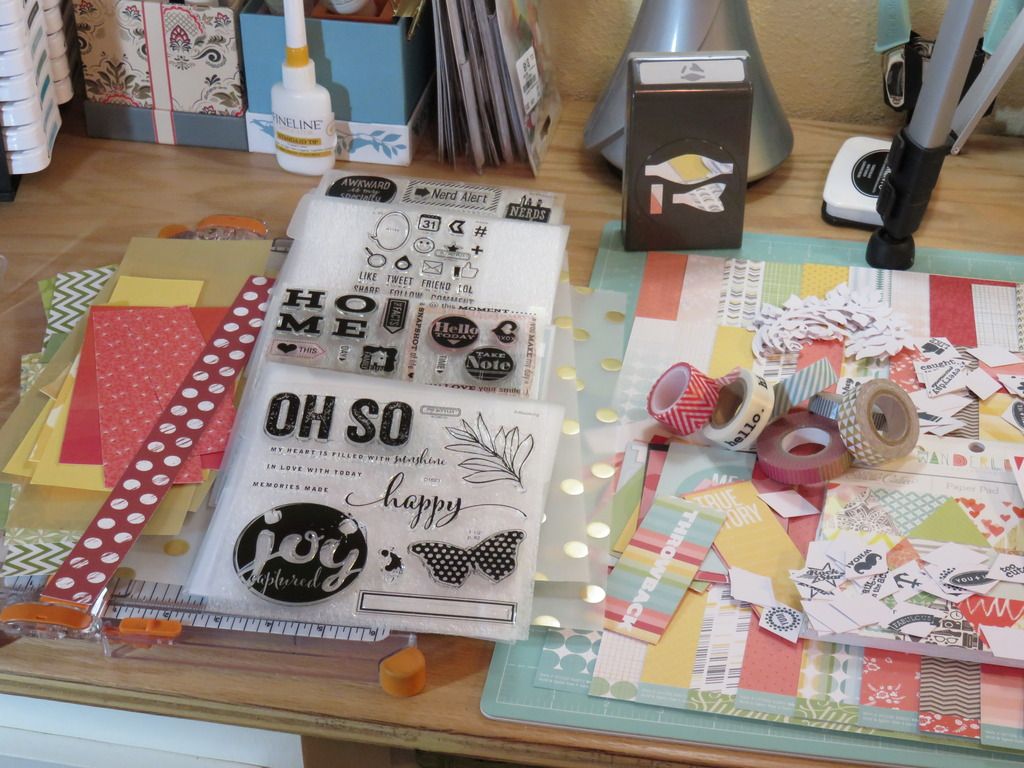 Here are some scraps and my stamps that I pulled into the kit.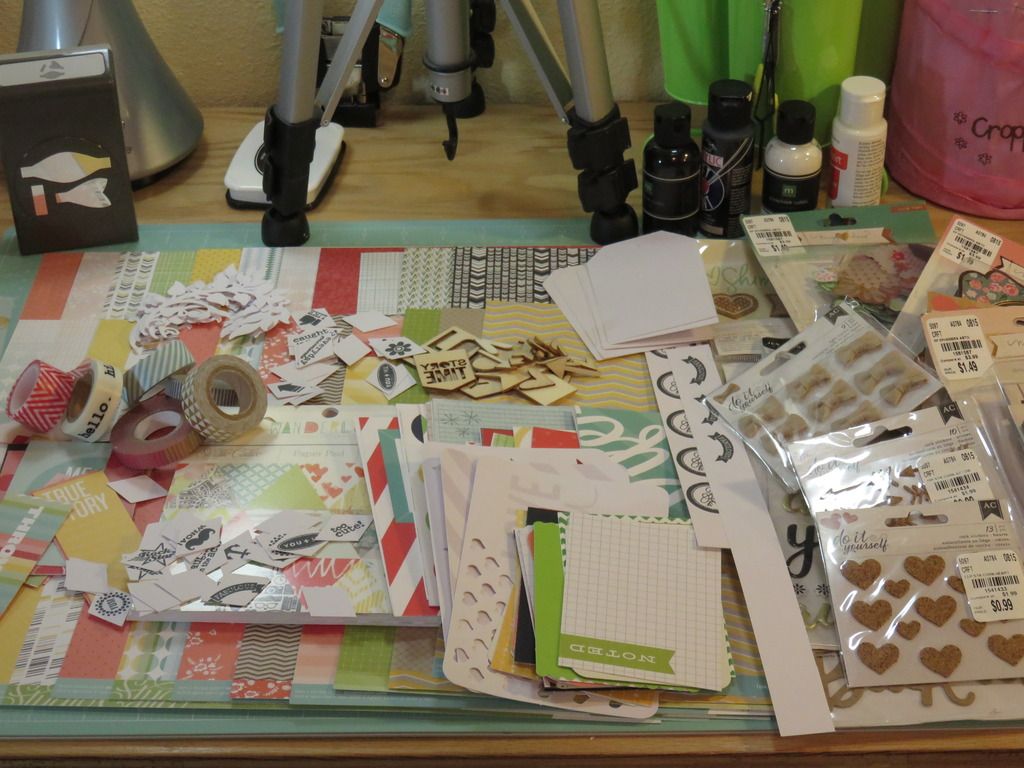 Here are all the paper and lots of the embellishments.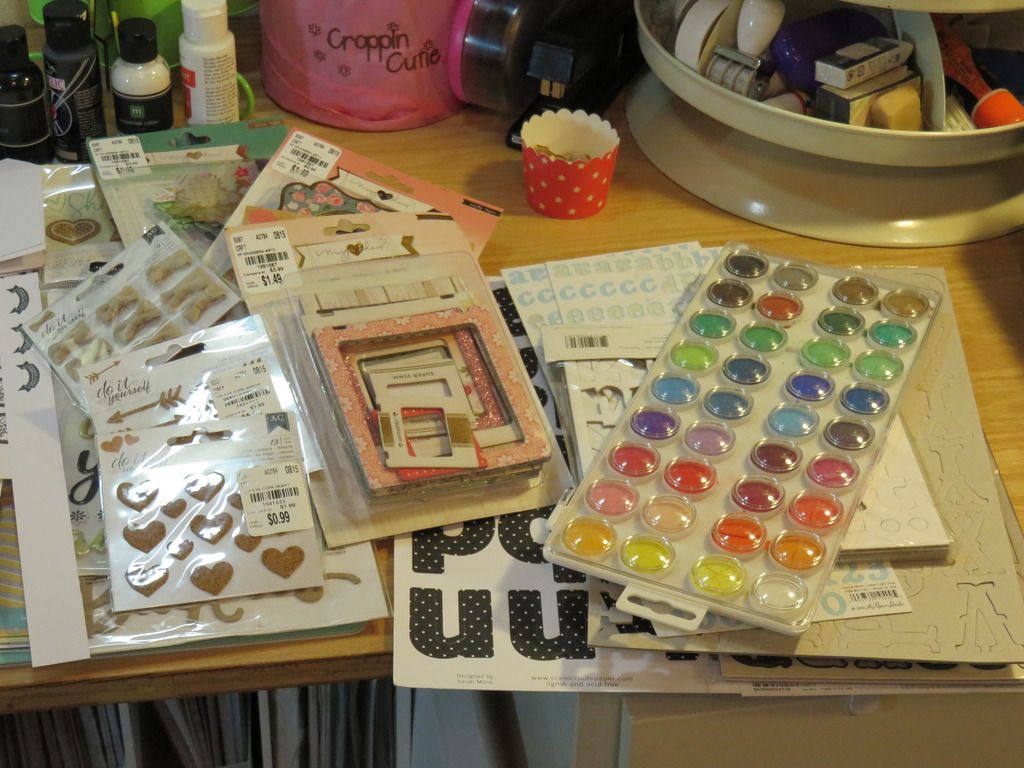 Water colors and alphas are always fun!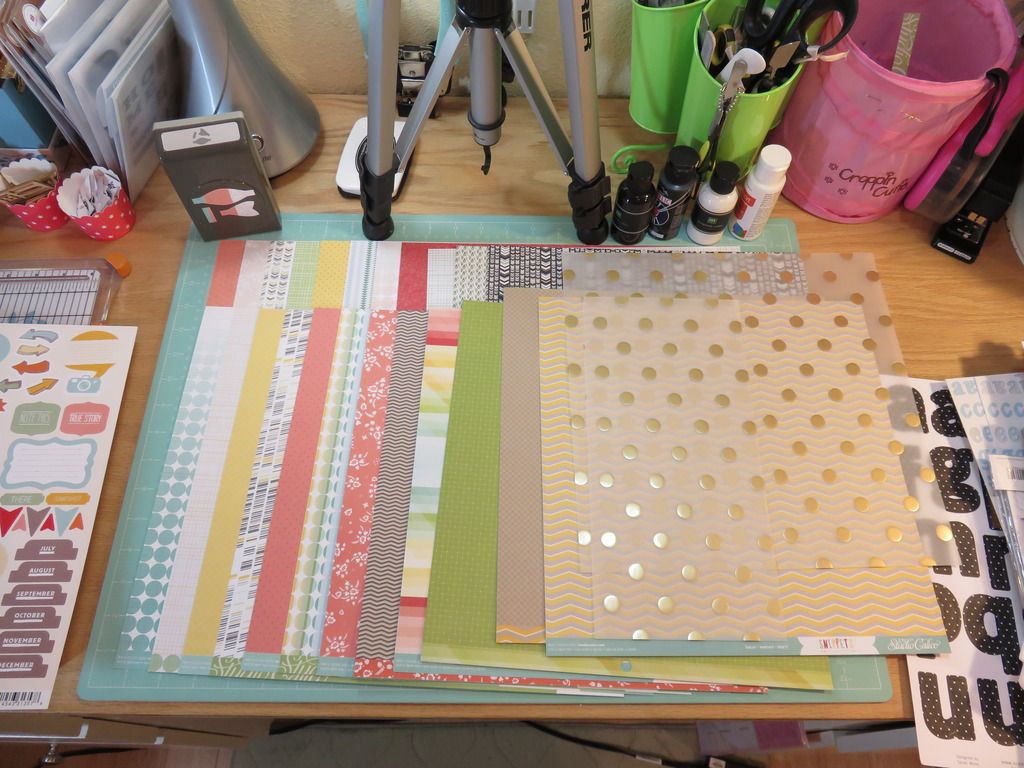 Here is a close up of the paper.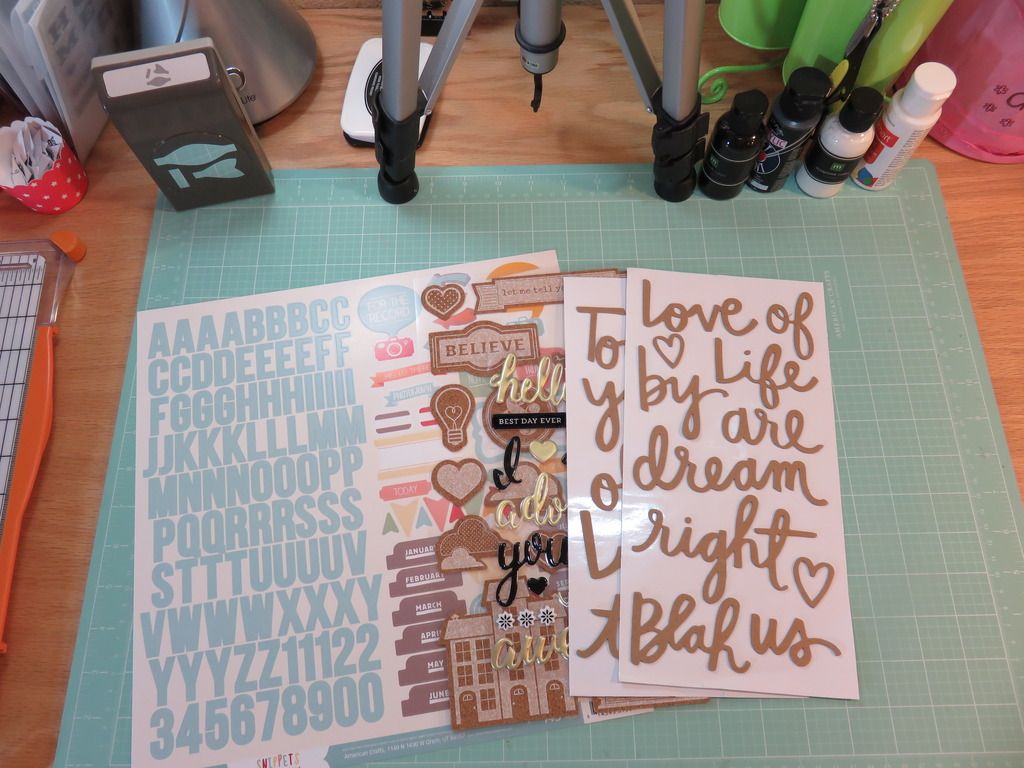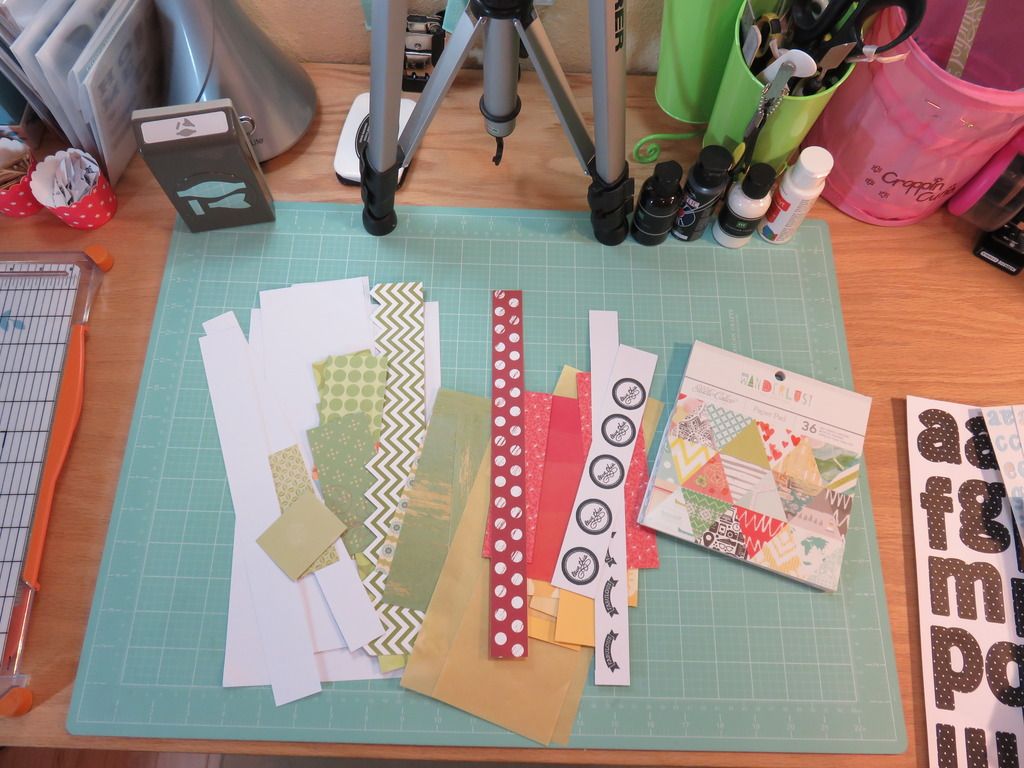 Water colors, paints and washi tape.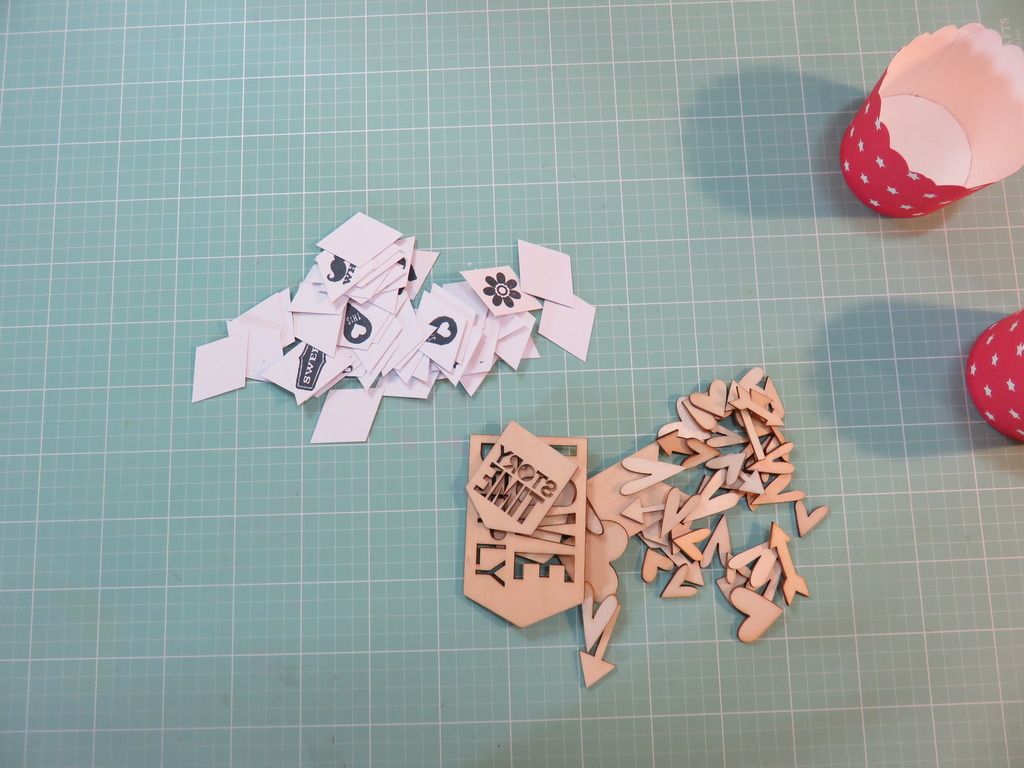 Wonky diamonds with images stamped on and wood veneer.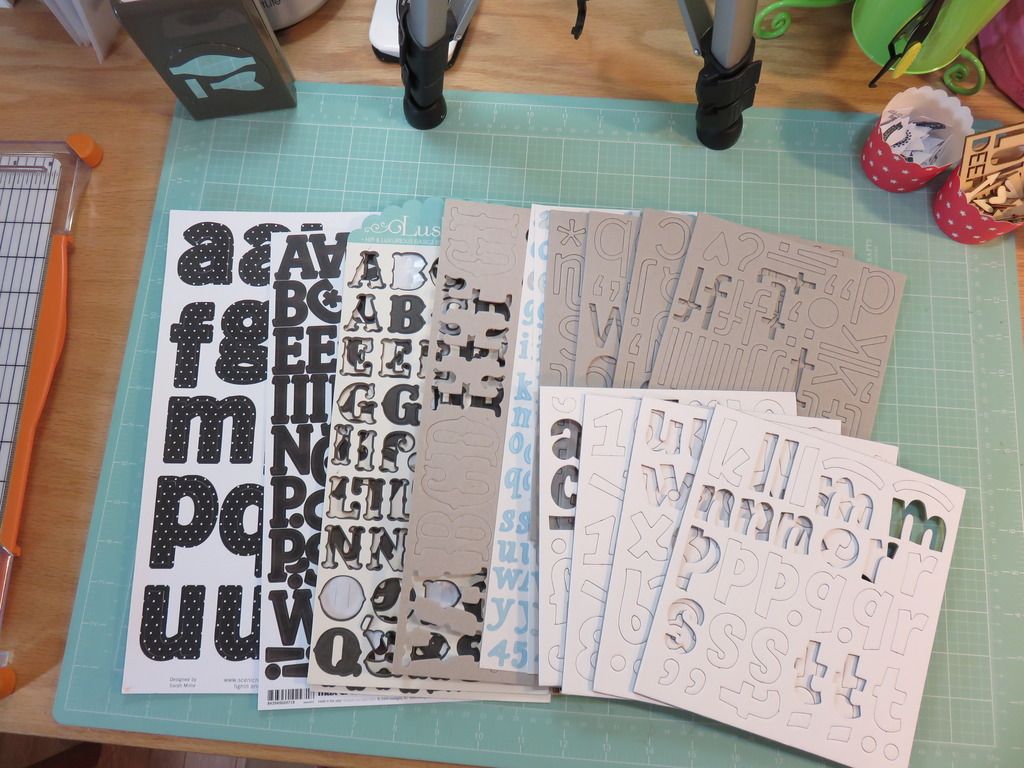 Lots of alpha in black, white, blue and plain chipboard.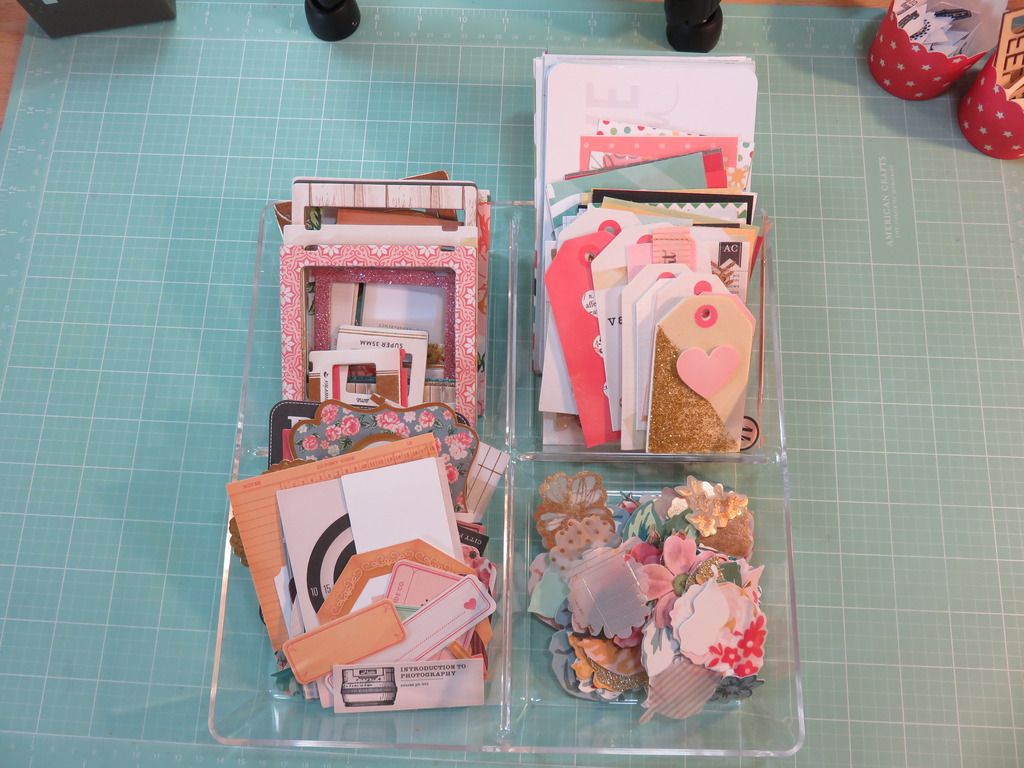 All the fun embellishment packs and pocket page cards/cut aparts
Thanks for visiting my blog today!!!