Today I'm sharing the last layout I created using my August 2015 Counterfeit Kit Challenge Kit
I was inspired to create this layout using the

Scrap Our Stash #29 challenge.

The challenge was a tic-tac-toe challenge and you chose the set of 3 themes you wanted to use. I chose Tags, 4+ Pattern Papers and Stripes.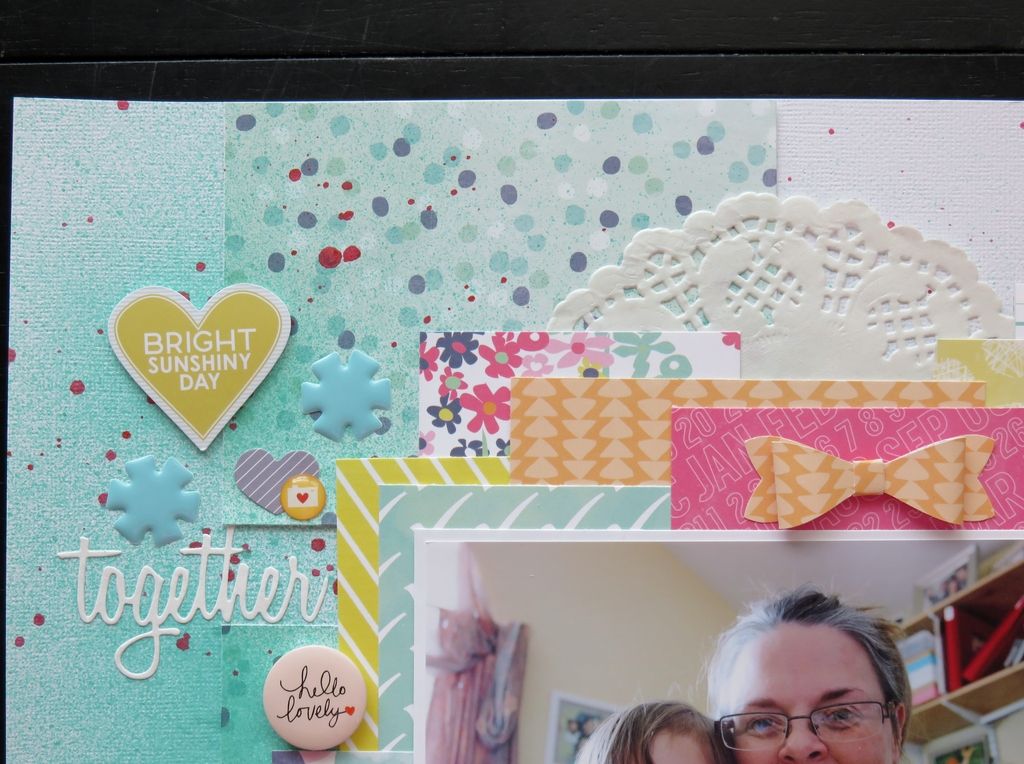 The yellow paper is the stripe paper as is the tiny heart to the left of the yellow paper.
The tag is tucked under the photo and says delight.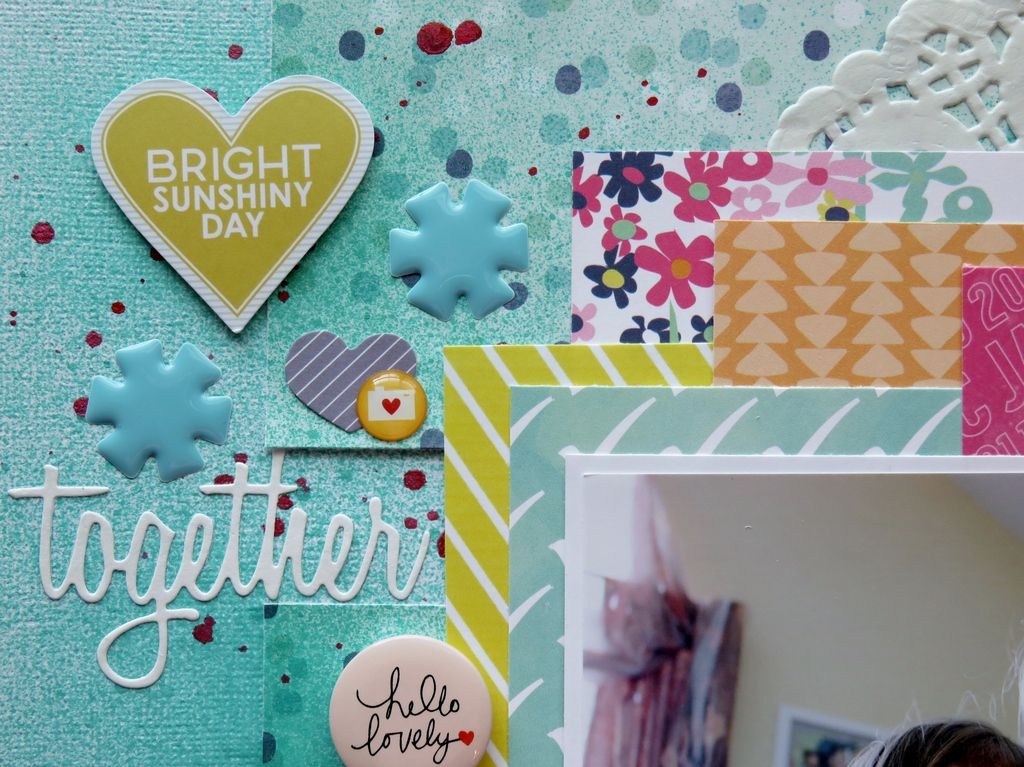 Finally 4+ pattern papers, I used a total of 8 pattern papers on this layout.
Thanks for visiting my blog today!!