I have a pile of scraps in my September 2015 CKC.
Yes...I did that on purpose!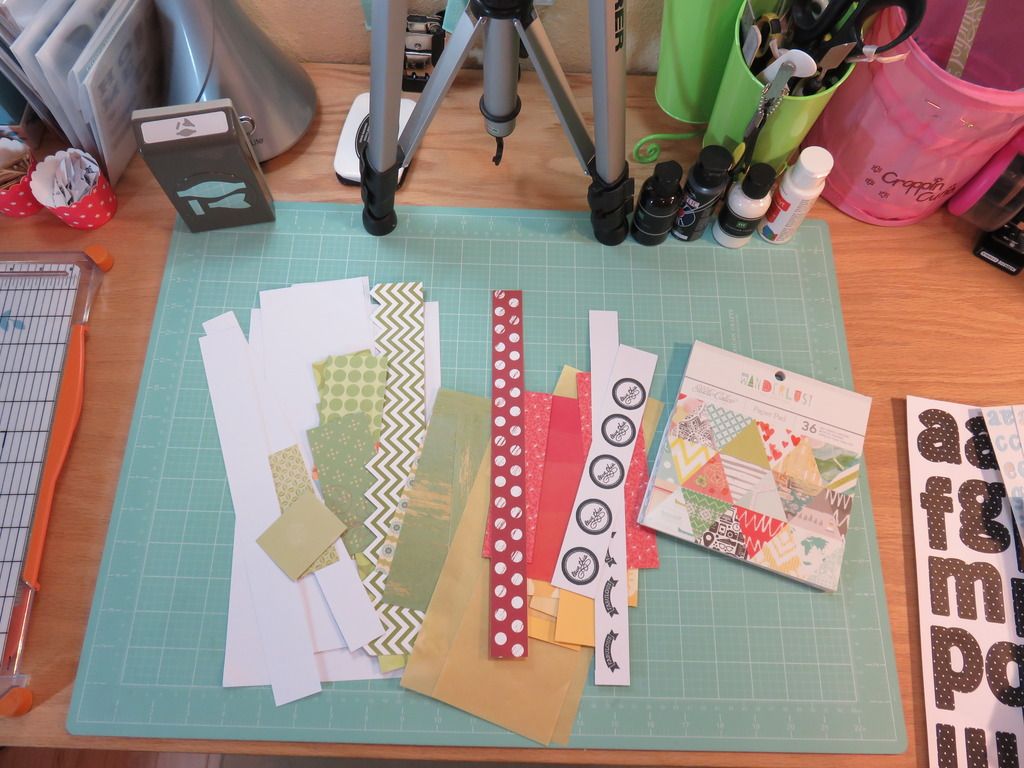 I went through my little scraps and pulled out some colors from my gold/yellow, green, red and white.
Then I proceeded to cut out all kinds of shapes.
Don't you love all these little bows? I can's wait to use them.
Next a got my little paper cups out and added in all the other die cuts I created, tiny circles, tiny stars, tiny hearts, bigger hearts and tags.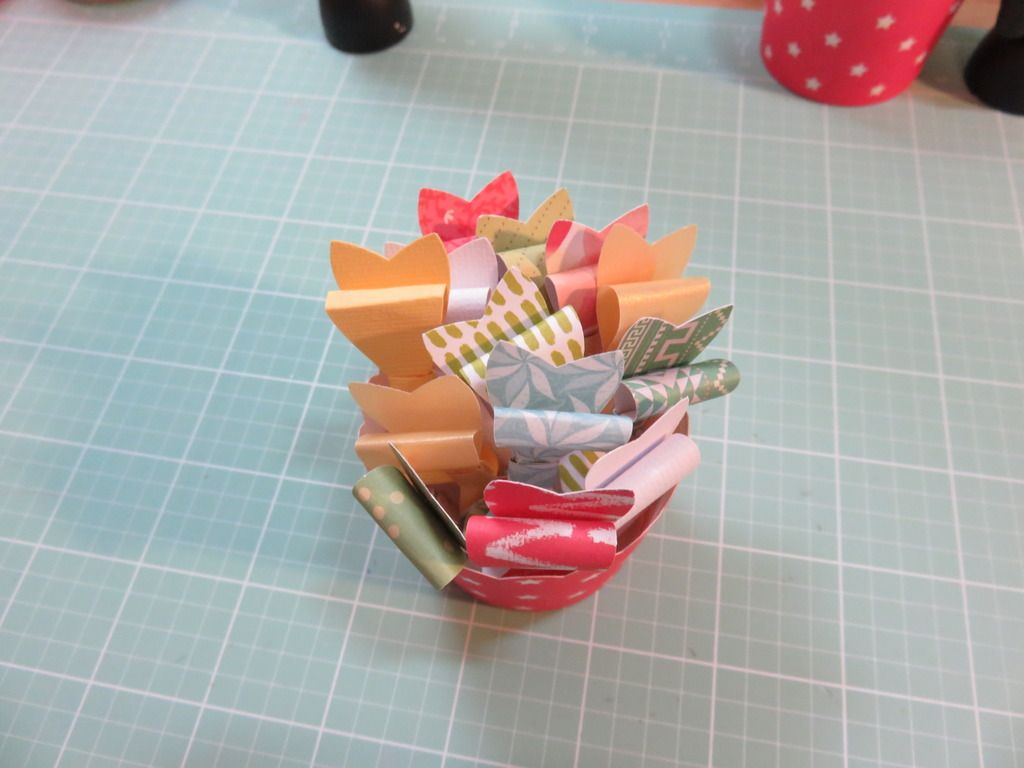 I stuffed all my bows into a paper cup to sit in my work area within easy reach.
Thanks for visiting my blog today!!!