This weeks challenge is to pull out a pack or two or even three of those leftover letter stickers, be they chipboard, foam or even flat letters, get them out and get them used up.
Here are few examples of a previous card and several layouts I created using those leftover letters...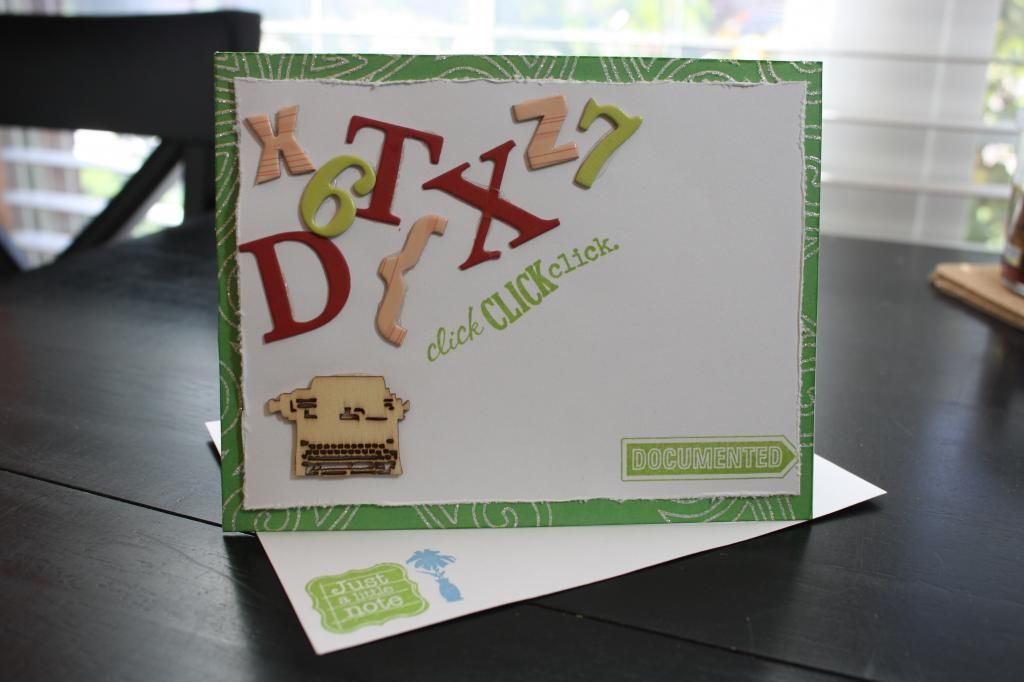 I made several cards with the leftovers of at least 3 different packs of chipboard letters and finished up all 3 of those packs...plus I was able to use several of the wood veneer type writers that are nearly impossible to get used up!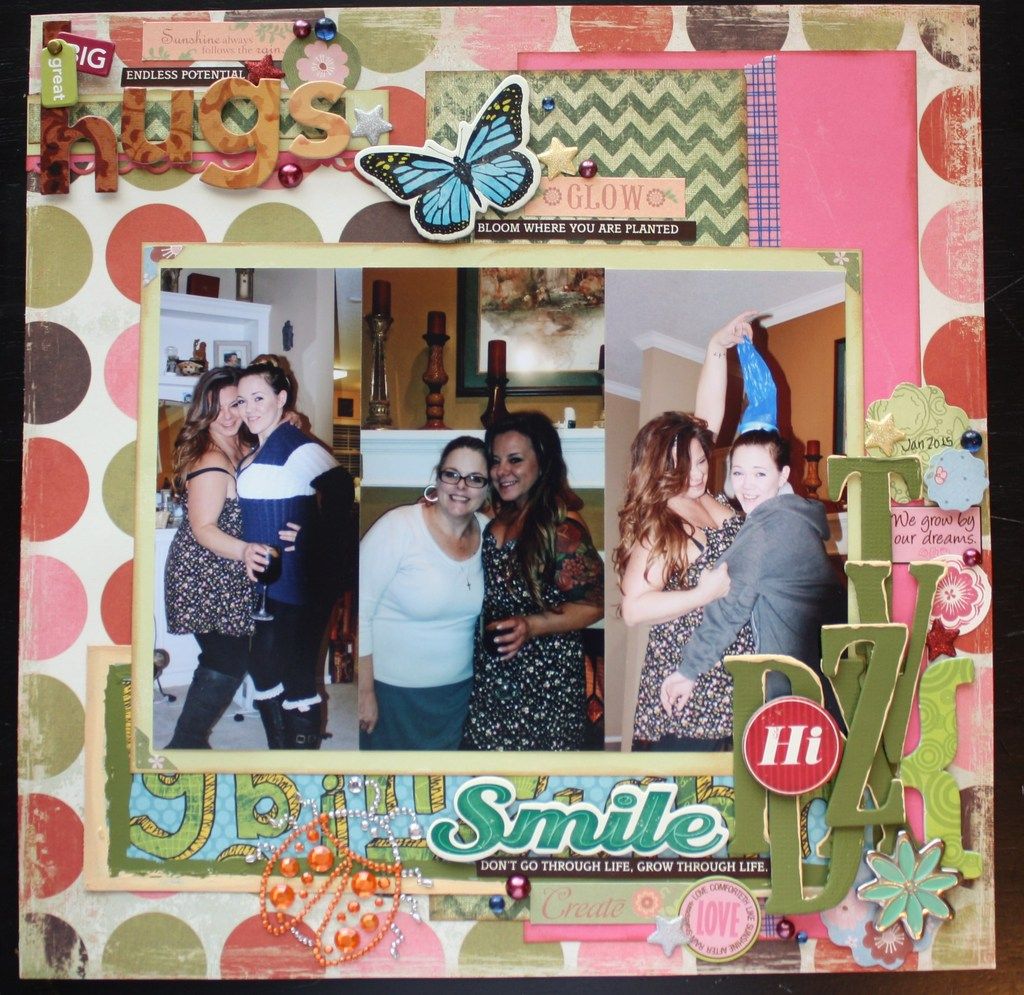 I had these big letters leftover from a package, they were originally red, I painted them green and bordered them with yellow to match the letters on the background piece at the bottom of the photos. I then just layered them up as an embellishment...simple and it used them up!!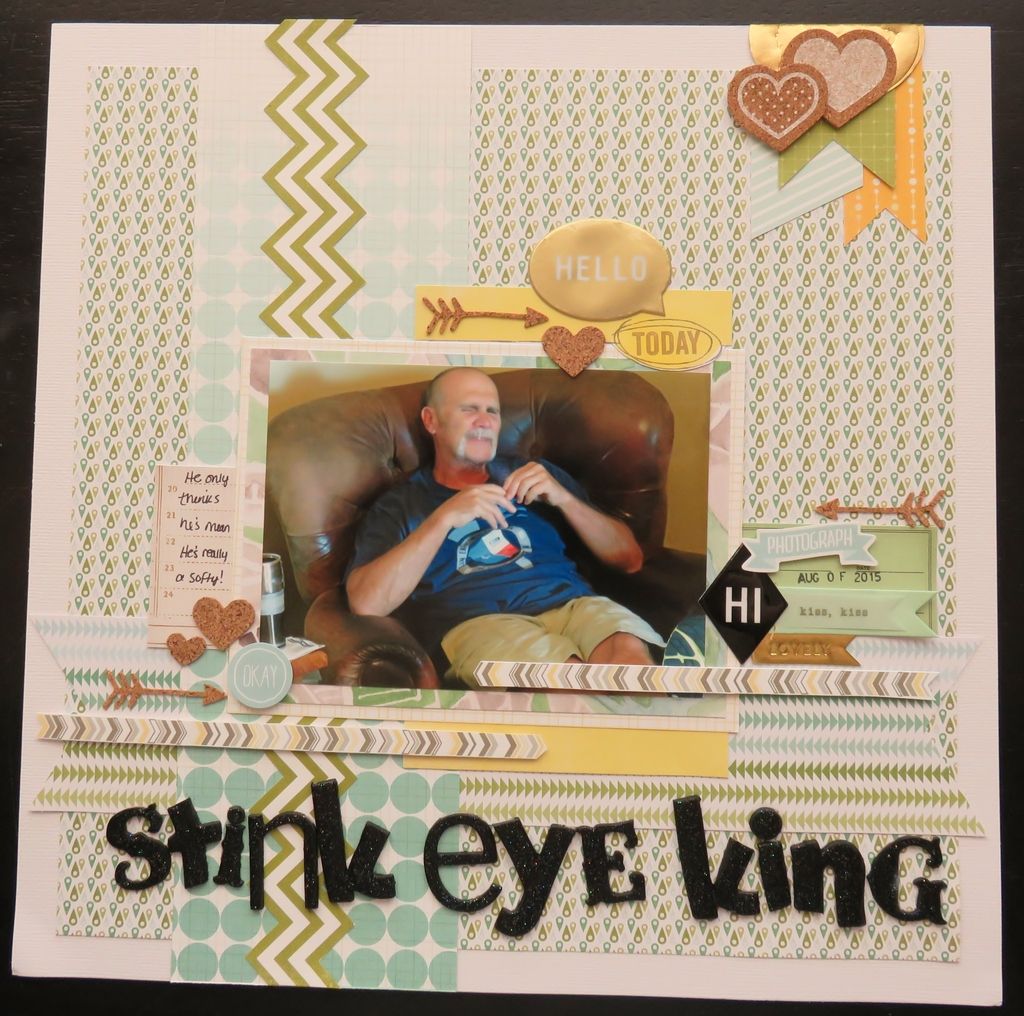 These started out as either raw, black or white chipboard. I painted them all with the same black paint and then covered that with black stickles for the glitter effect. They started out random but the paint and glitter effect brought them together to look a little more cohesive!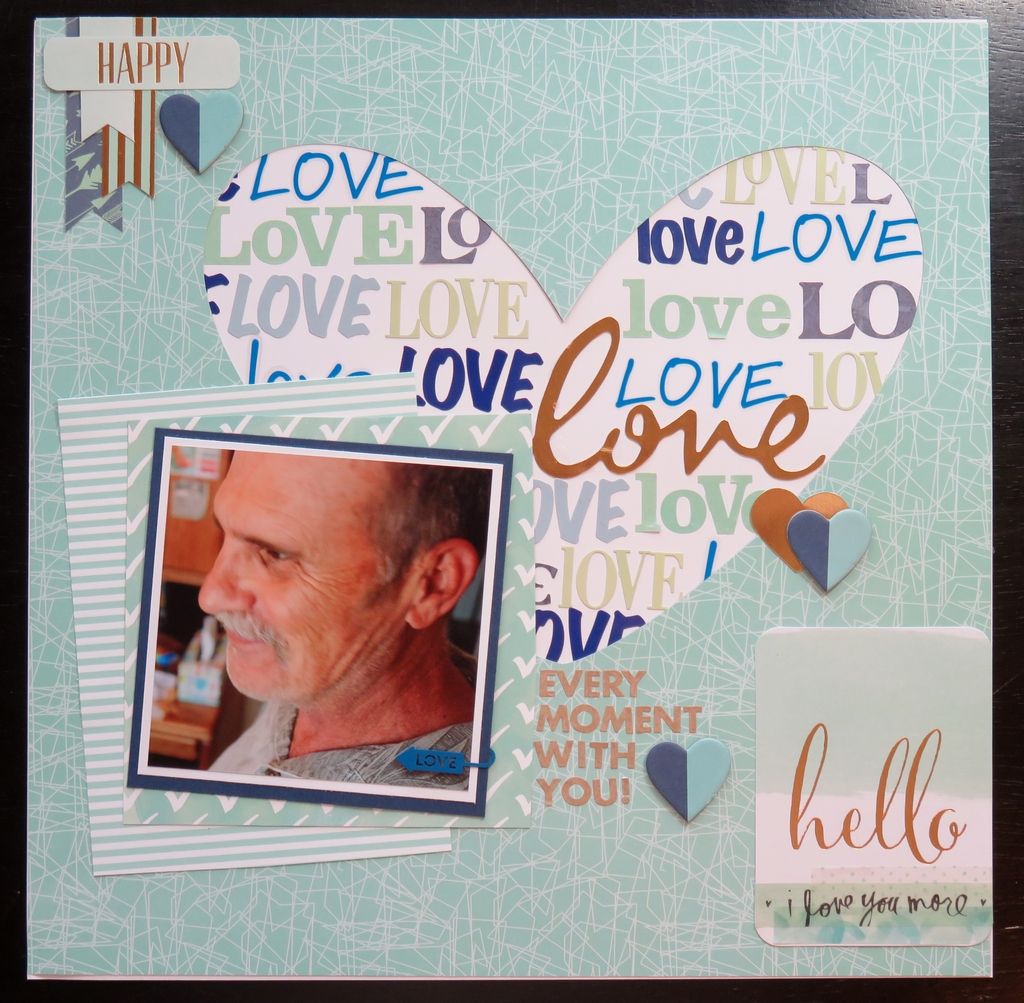 Finally I took five different sets of letters to create this background! Some of the letters that you just see a little of aren't really the letters that you may think they are... just a little creativity and you think you know what the next letter is!
So head on over to the UYS Challenge Blog and share your creation!!
Thanks for visiting my blog today!!