I'm finally sharing my kit for the month, it seems like all I've been doing lately is working...
I've been scrapping when I have the time but I truly am trying to make more time to scrap and blog!
Isn't that the way of life....busy never ends!
Yep it was night when I pulled my kit together but I wanted to get it photographed so I could get it into its box for the month.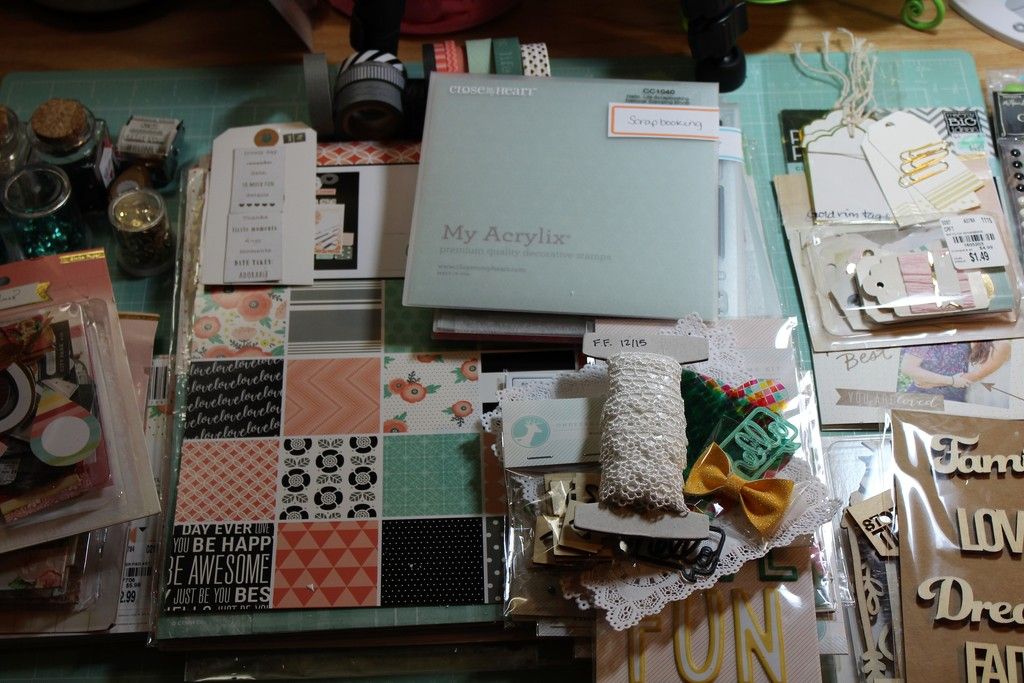 I pulled out 4 stamp sets, 1 roller stamp and 4 6x6 paper pads to use.
Enamel dots and shapes, wood veneer, flair and even some brads.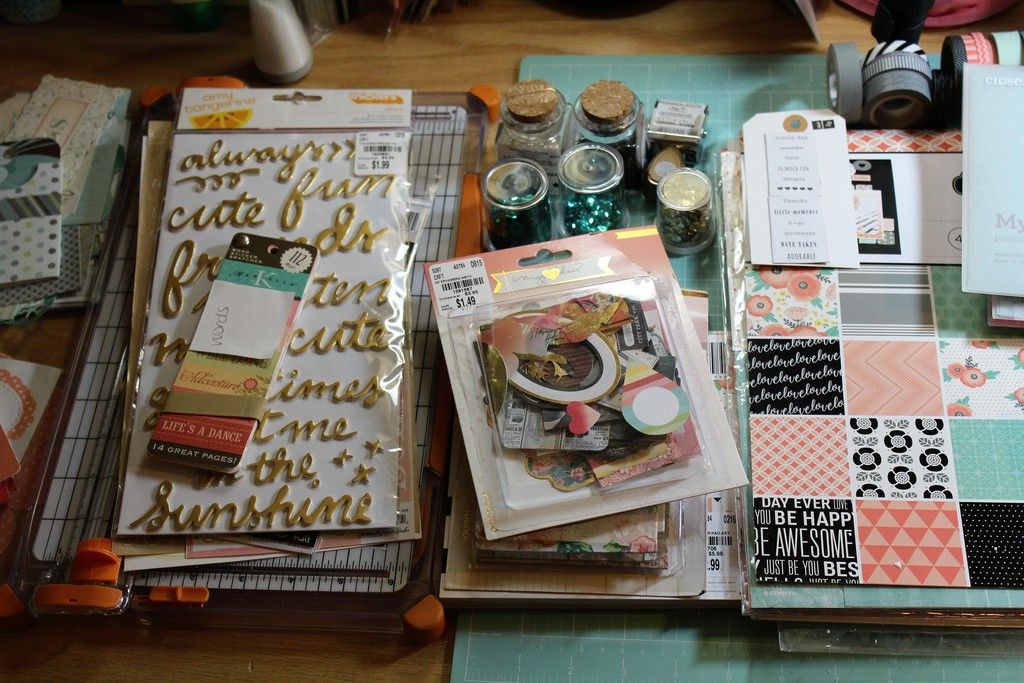 Sequins, alphabets and a couple of packages of embellishment diecuts & frames that I need to get used up.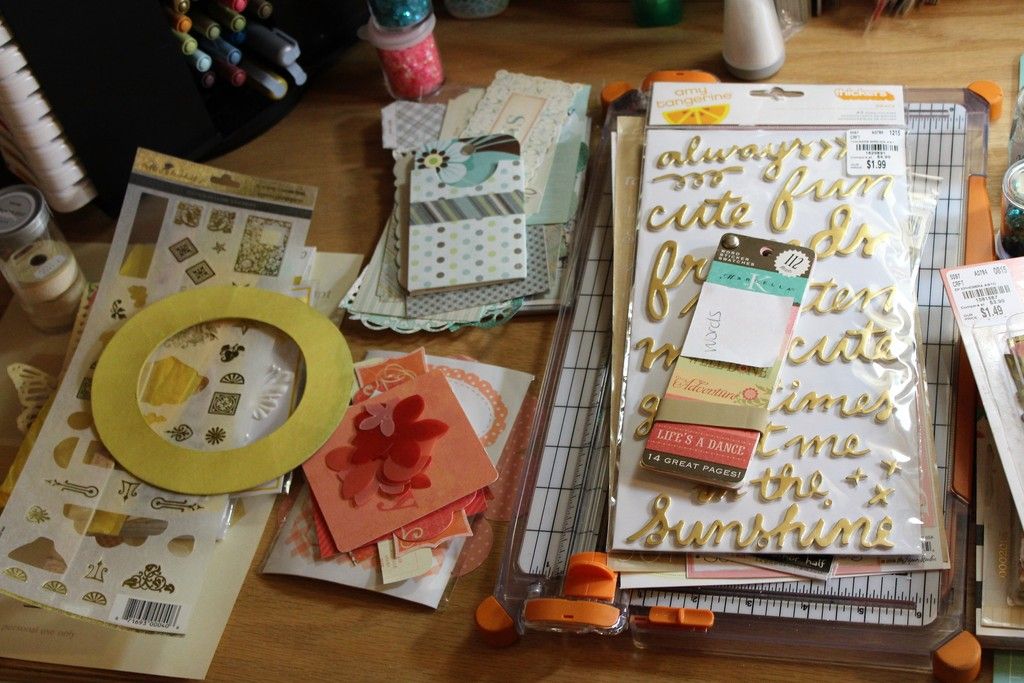 Even some leftover stuff from a long time ago...oh wait....stash from a long time ago.
Here's the video where I go through everything.
Thanks for visiting my blog today!!!!