Today I sharing a layout I created for the UYS challenge blog, this weeks challenge is to be inspired by a quote. Mine comes from Confucius....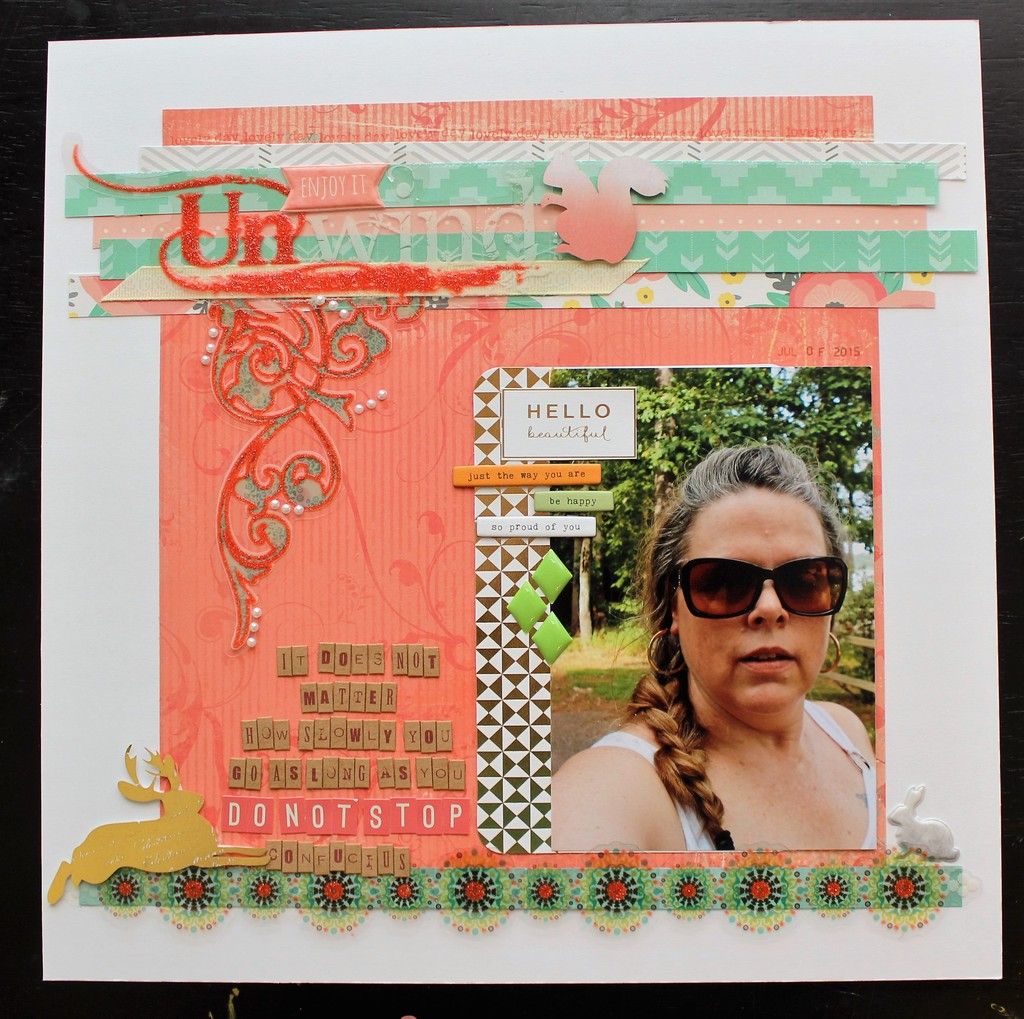 I am totally a type A personality and I go 900miles an hour every day, so I really have to make an effort to find time to unwind, really unwind and that means taking time to take it slow!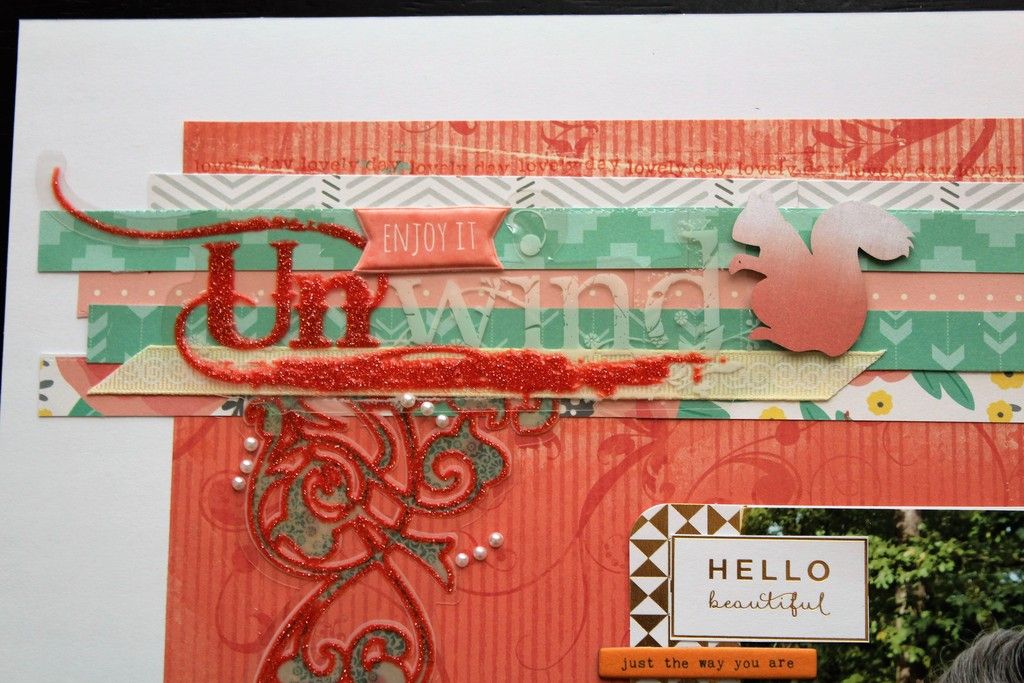 I had a sheet of acetate pieces that I cut apart and used 3 pieces on this layout, I added pearls to the flourish piece.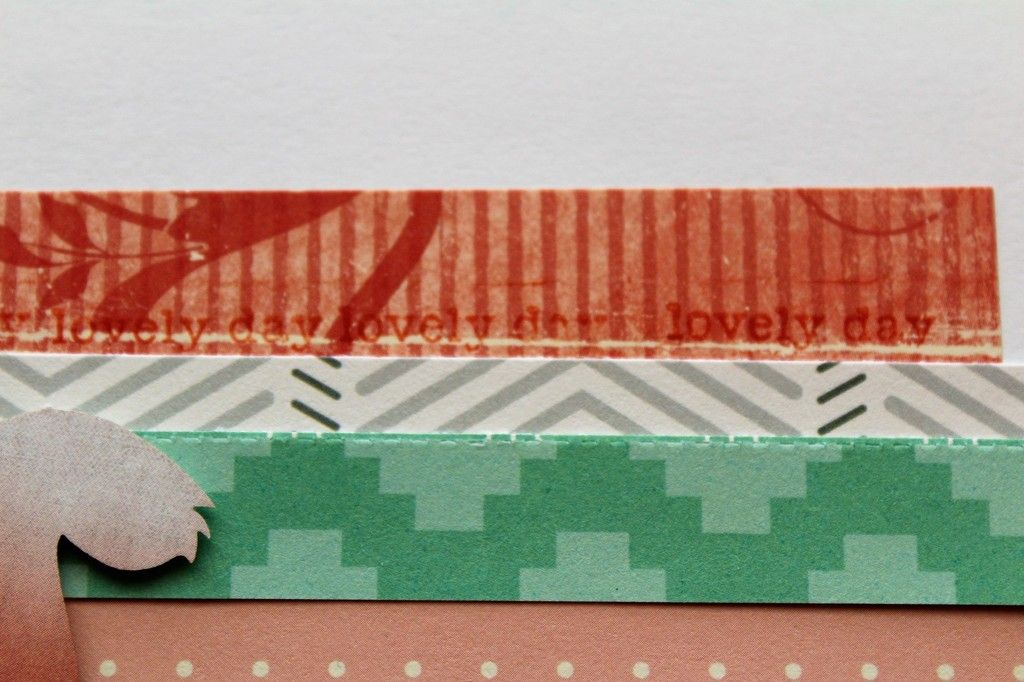 I used a roller stamp to stamp out lovely day across the top.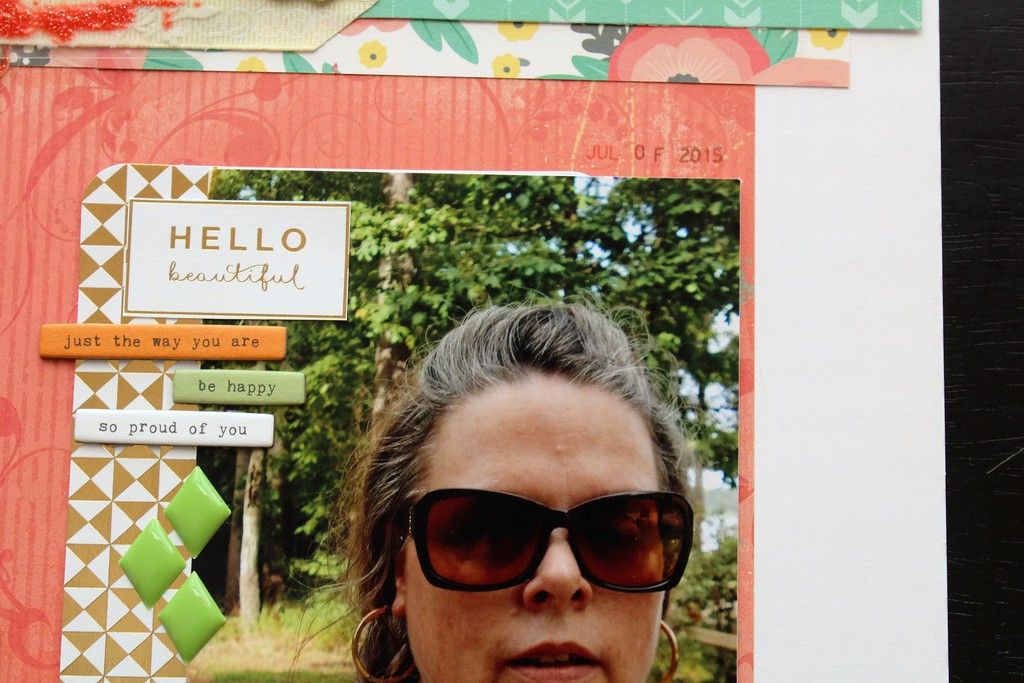 I used several bits from Freckled fawn here, the enamel shapes, and the chipboard sayings.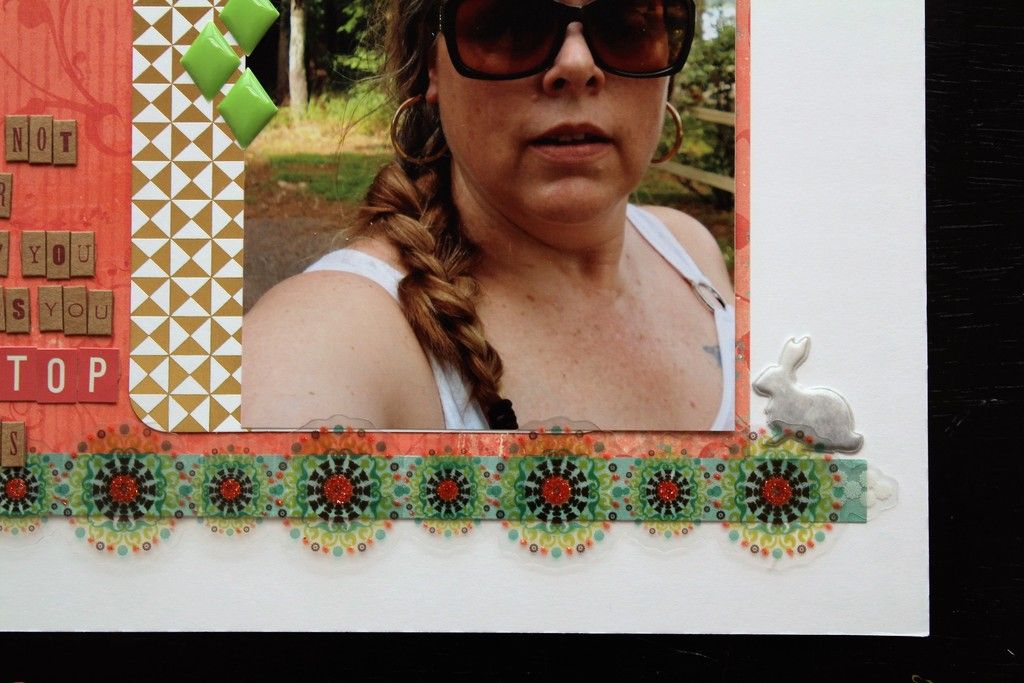 Here's another bit of that acetate sheet. Along with a puffy rabbit.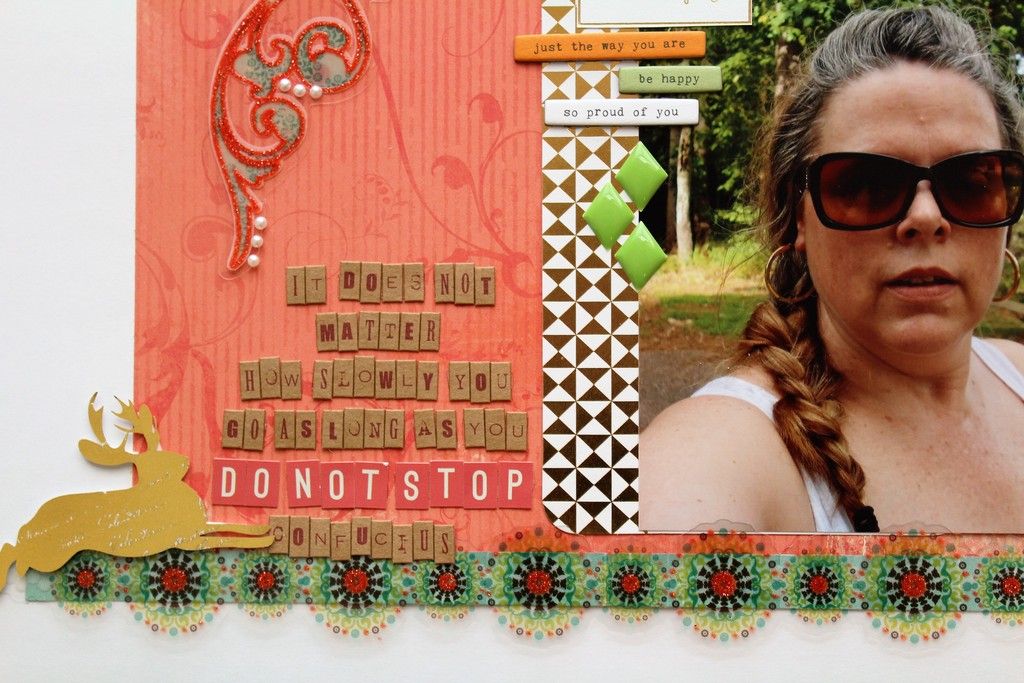 Here's the quote I used, I actually have it written out in my planner this month as inspiration...I really need to find more time to take life slower!!
Thanks for stopping by today to see what I was inspired to create, now dig into your stash and see what you can create based on the challenge this week.
Don't forget to upload it to the link on the UYS blog.