I'm sharing my creation for the UYS challenge this week, use pop dots. I used lots of my scrappy stash to make these cards!
The flowers were fussy cut from a piece of pattern paper and have been in my leftovers bowl on my shelf for a long time. I finally decided to pull them out and use them for this challenge. I popped them up for added dimension and even tucked in some additional cut out pieces behind them.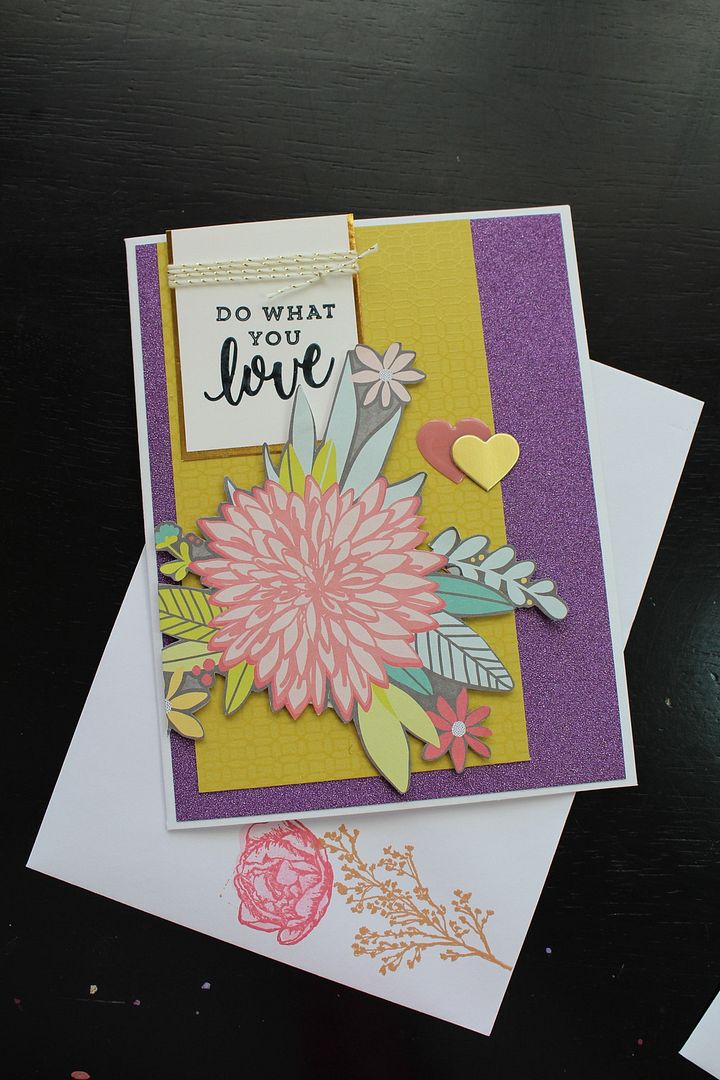 I was able to use up some glitter paper for these cards.
Love the glitter paper and the glitter heart tape.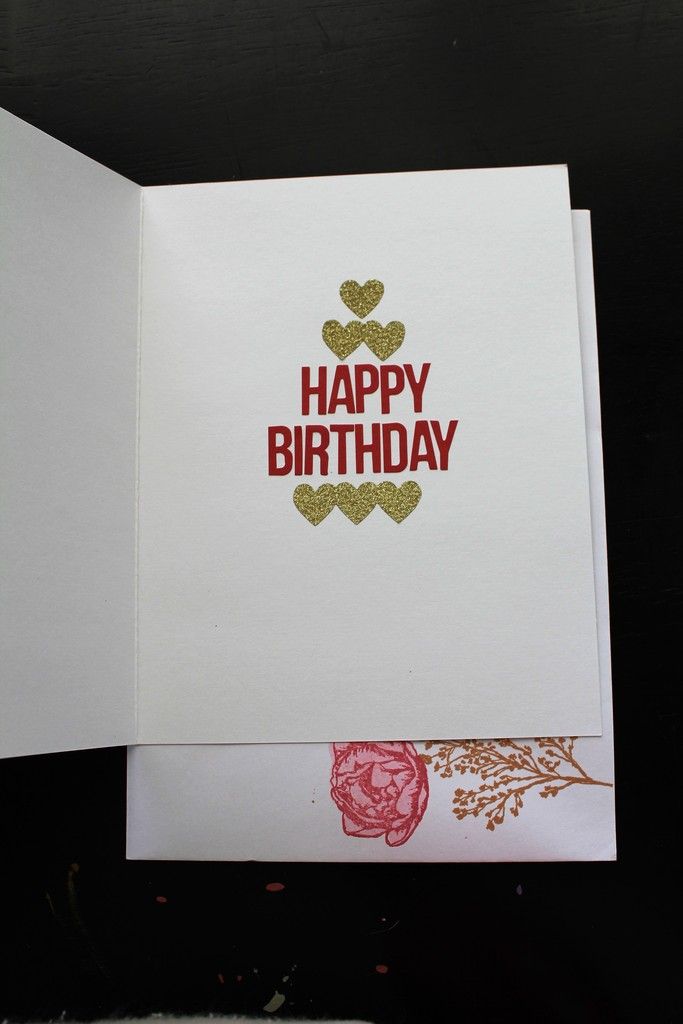 I love the embossed look of the dark coral paper.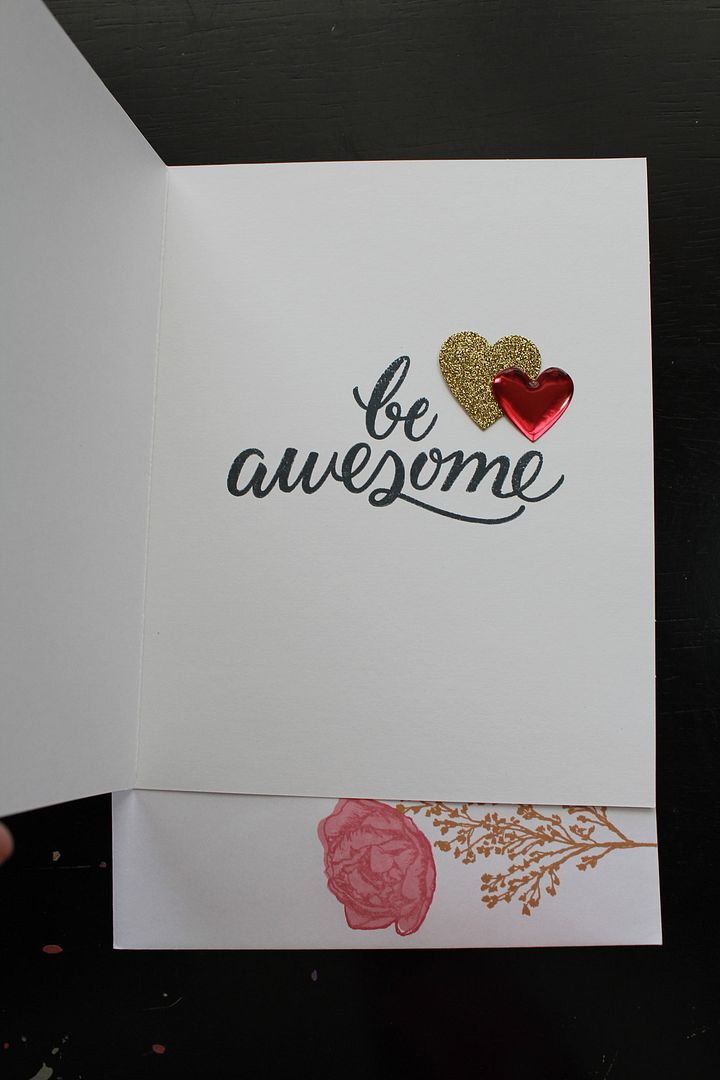 Thanks for stopping by today and seeing what I was inspired to create, now dig into your stash and see what you can create based on the challenge this week.
Don't forget to upload it to the link on the UYS blog.