I'm sharing a layout I made using my November 2015 CKC kit.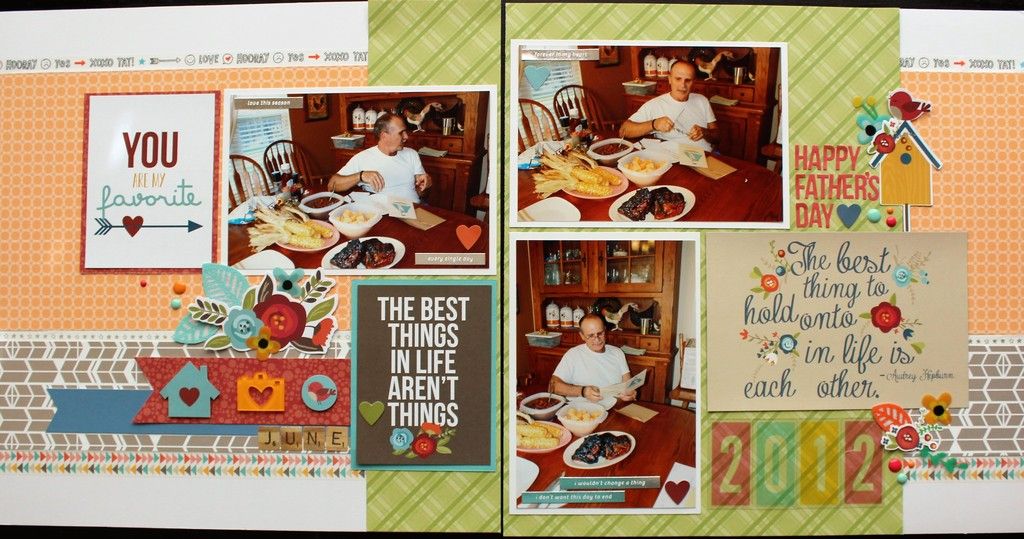 I love 2 pagers and don't make nearly enough of them anymore, I am trying to make at least 1 with my monthly stash kits.
I was inspired to create this layout using a sketch from Pagemaps July 2015.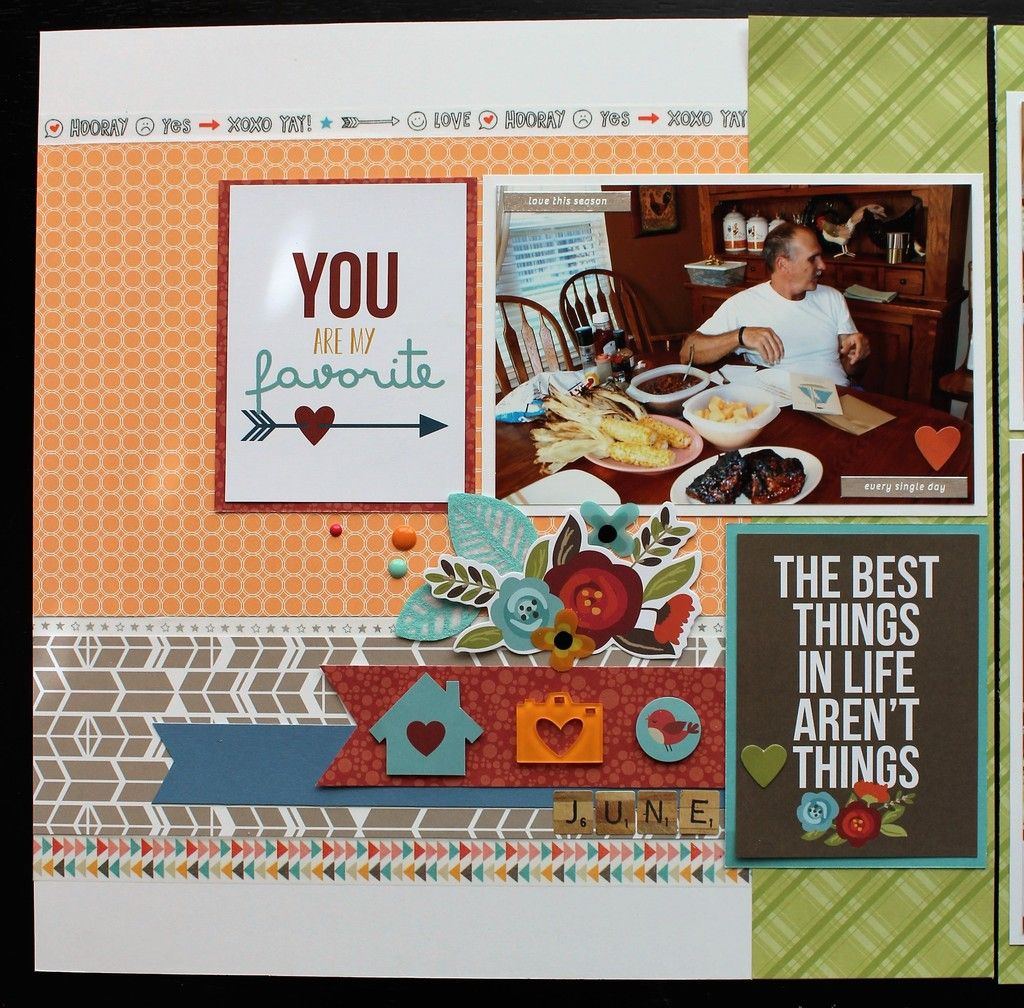 Left side...chuck full of embellishments.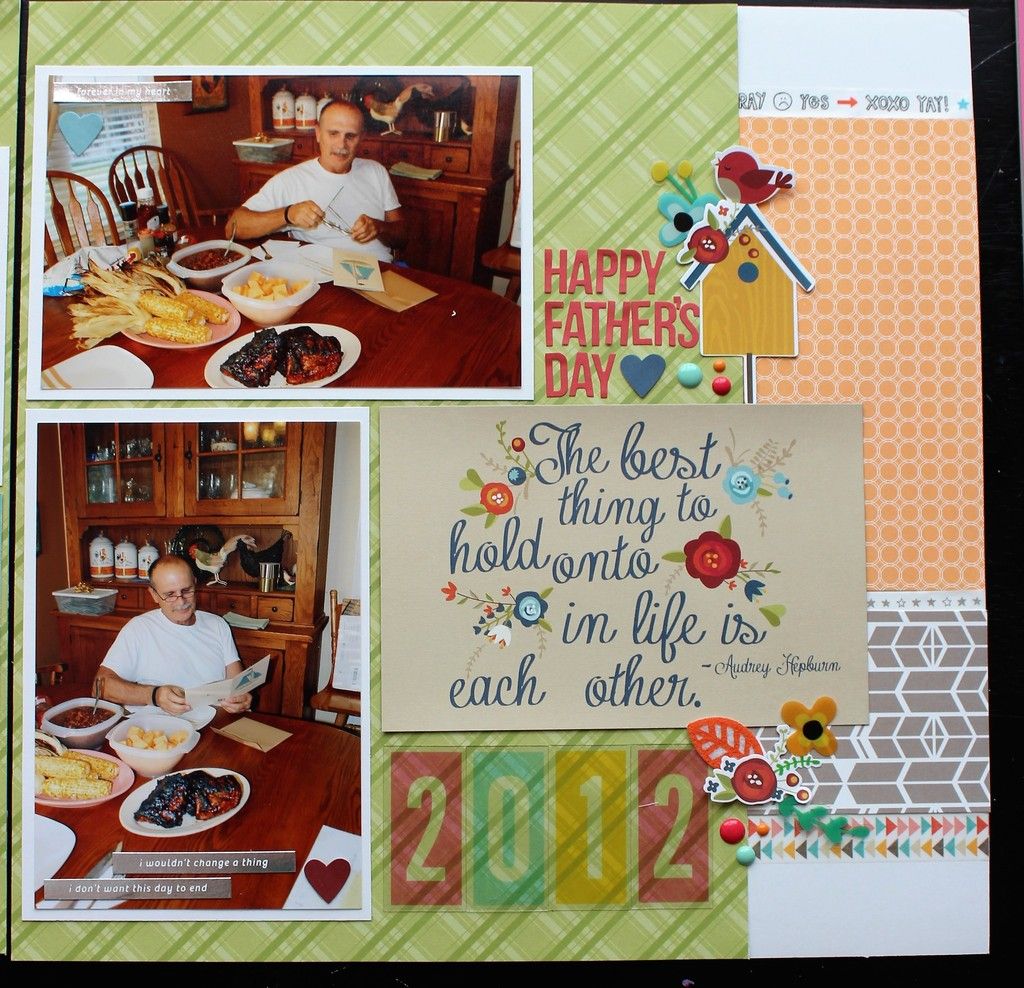 Right side...even more embellishments.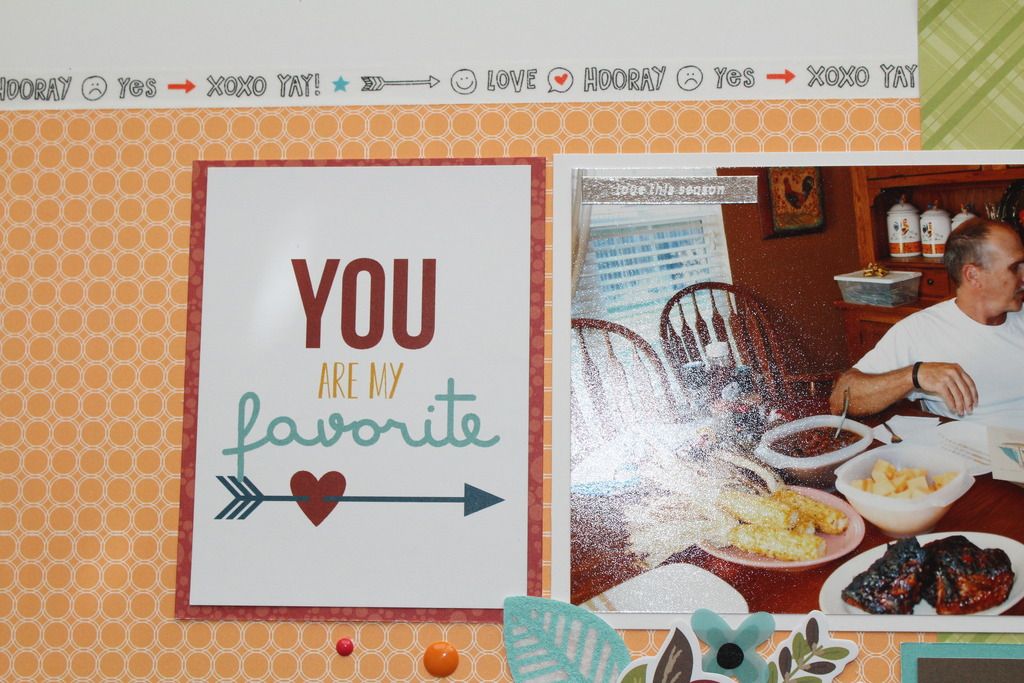 I used pocket page cards for embellishments on this layout, I also used Freckled Fawn washi tape along the top of the orange background paper.
I used silver phrase stickers from Freckled Fawn and the blue heart is one that I punched out.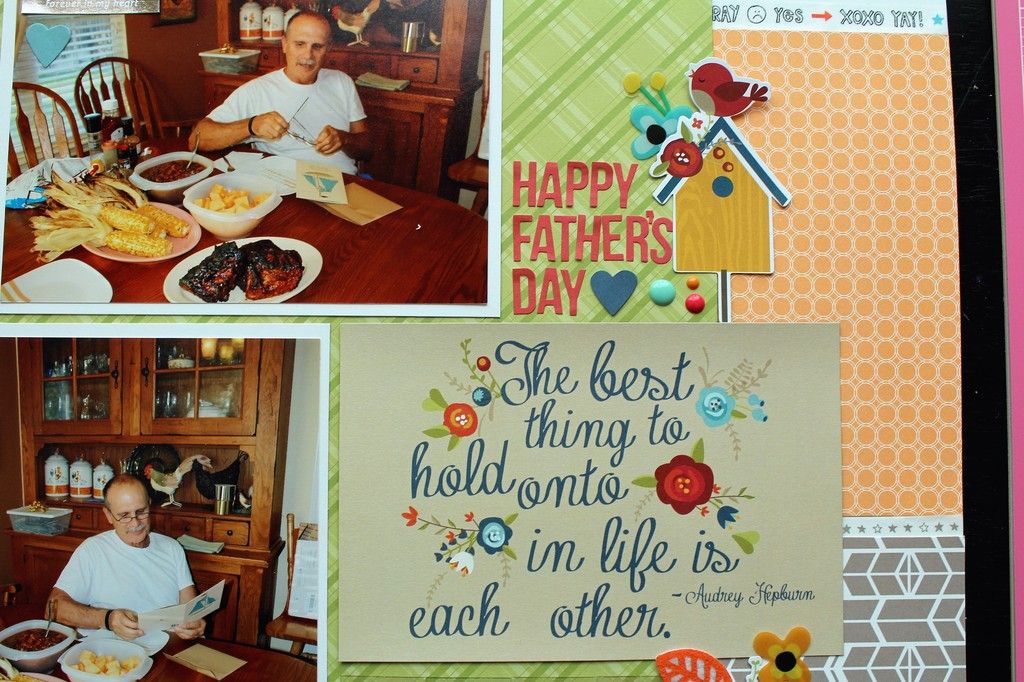 Another pocket page card along with some alpha stickers, acetate pieces, die cuts and another punched out heart. Oh...and enamel dots!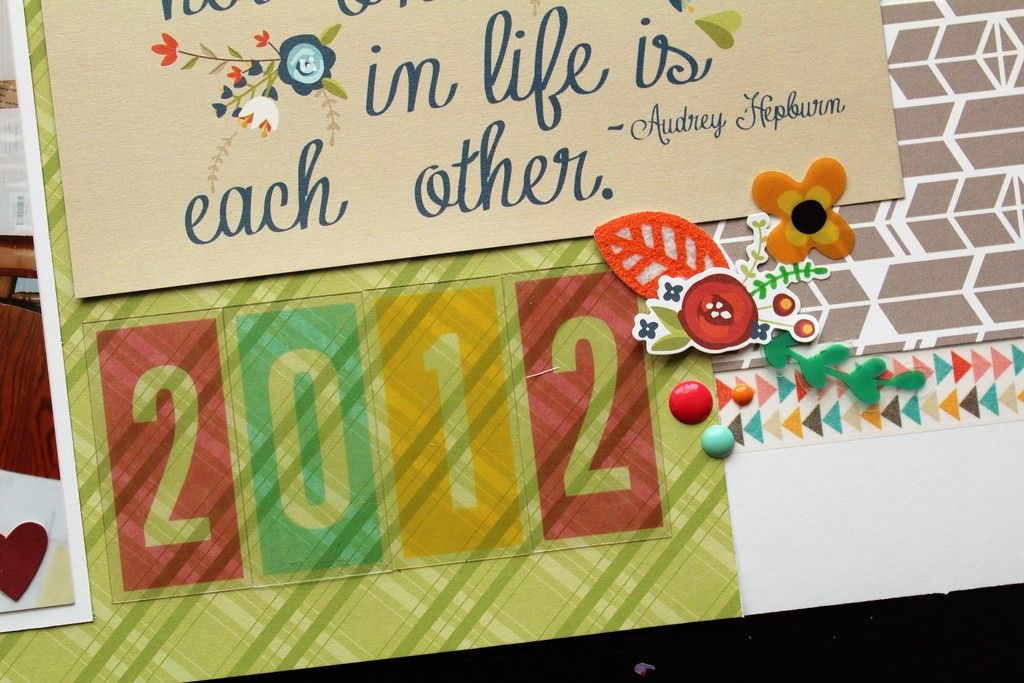 The number tiles are from Freckled Fawn, I ran them through my Xyron sticker maker to evenly disperse the glue behind the tiles. I used FF wash tape along the bottom, below the grey paper, I also used stickers, acetate flower bits and FF felt flowers.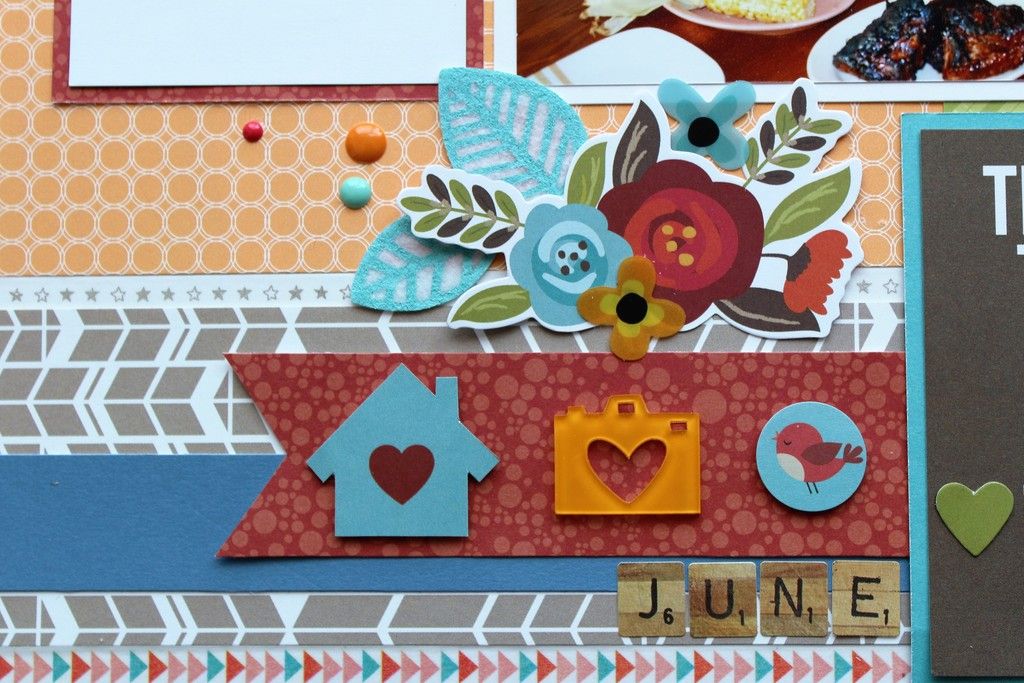 Finally you can see the washi tape between the orange and the grey papers. I also used enamel dots, flower stickers, acetate pieces and felt flowers.
Thanks for visiting my blog today!!!