Today I am sharing 5 Christmas cards that I made in January.
My goal for the year is to make 5 Christmas cards per month.
I put together a kit of Christmas supplies in December and have kept it together since then. I've been making cards with it every month since then.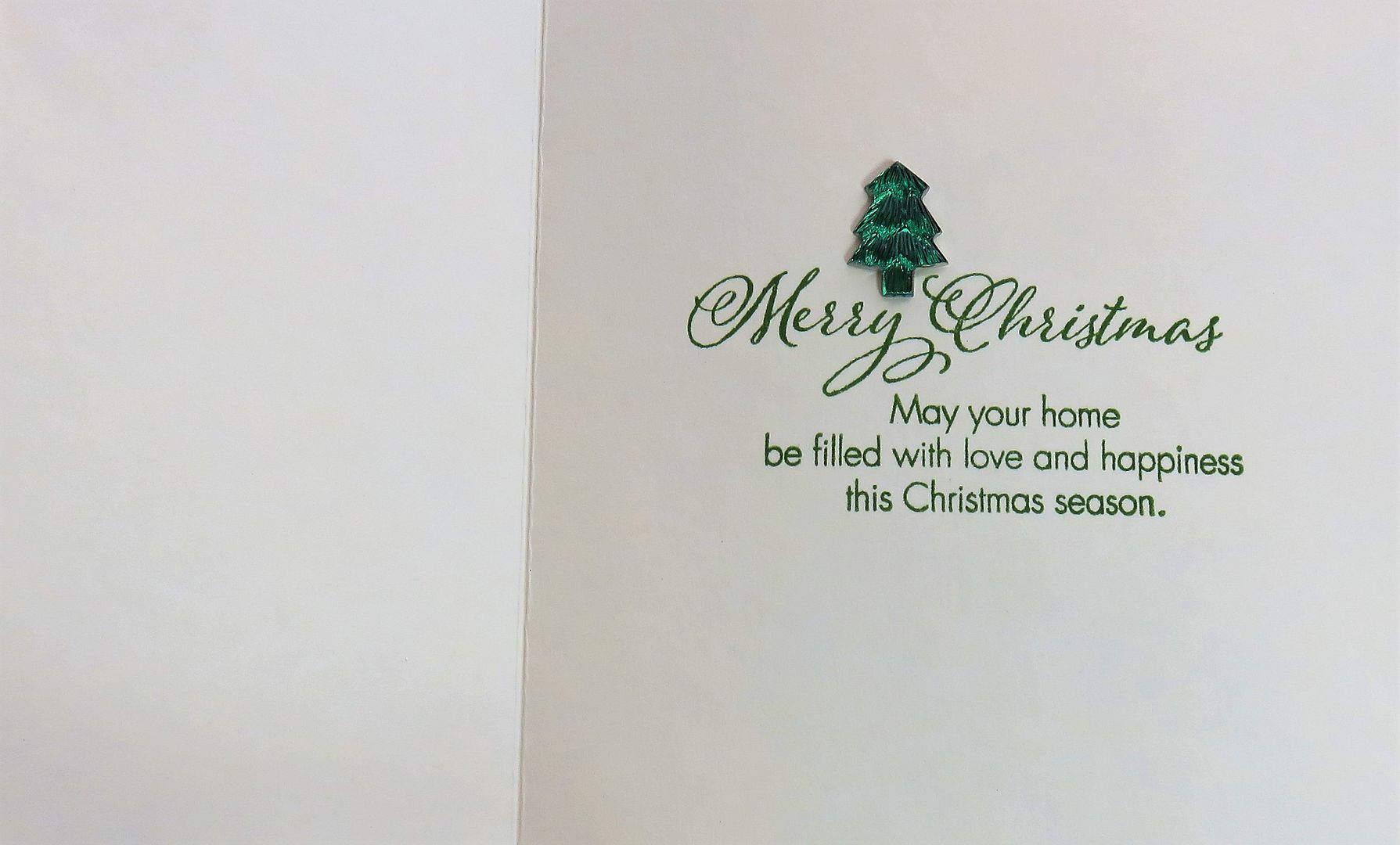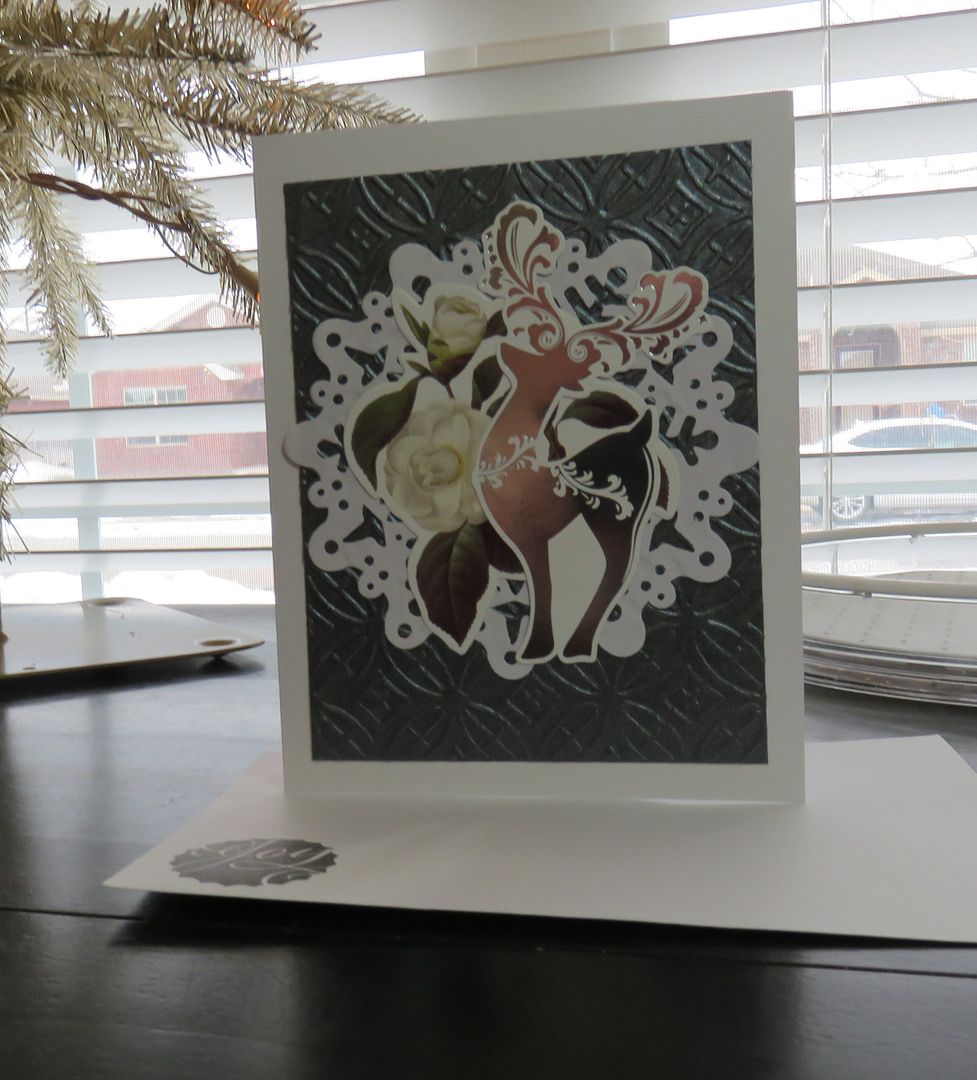 Thanks for visiting my blog today!!!