Today I am sharing a layout I created using my March 2016 Counterfeit Kit Challenge kit or my Scrap Stash kit.
The photo is of Mr Gulley and our girl Amanda, she's actually our niece but she is the daughter of our hearts.
I was inspired to create this layout using a sketch from Let's Get Sketch March 26, 2016.
I used lots of pattern papers, chip board phrases and even some puffy stickers. Here a added some wash tape cut in banner flags behind the black paper clip.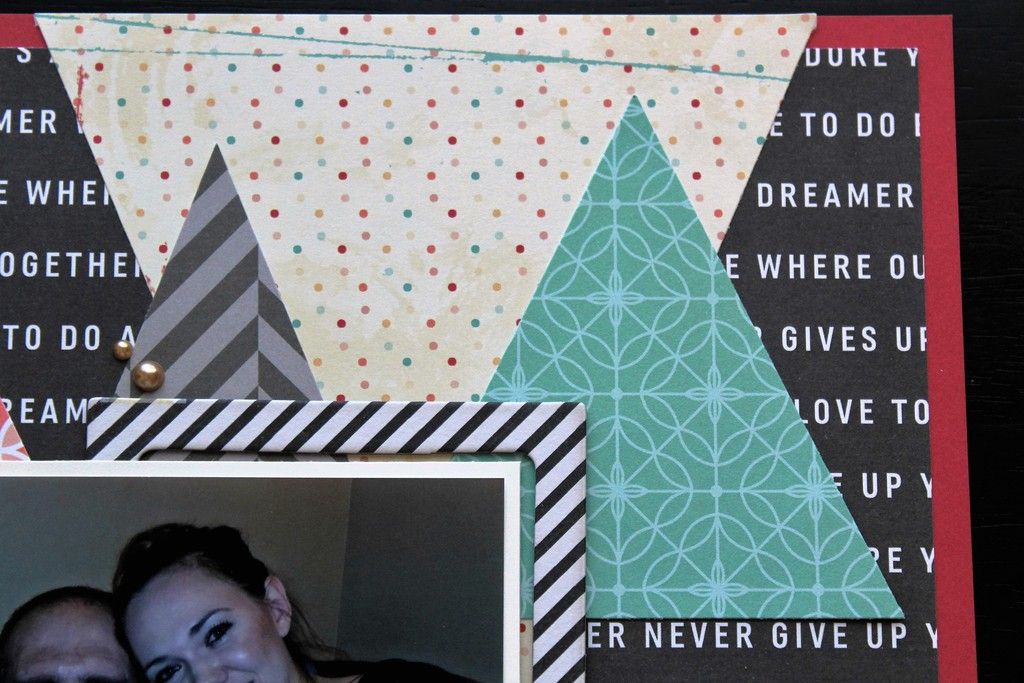 I cut a frame down and used it on this corner of the layout.
I used a wood veneer word for the title and above that used a phrase card that I layered up Father & Daughter letter tiles.
I added more phrase and puffy stickers to the lower left corner.
Thanks for visiting my blog today!!