Today I am sharing a layout I crated with my March 2016 Counterfeit Kit Challenge kit or my Scrap Stash kit.
The photos are of the radio with each of my son's name light up.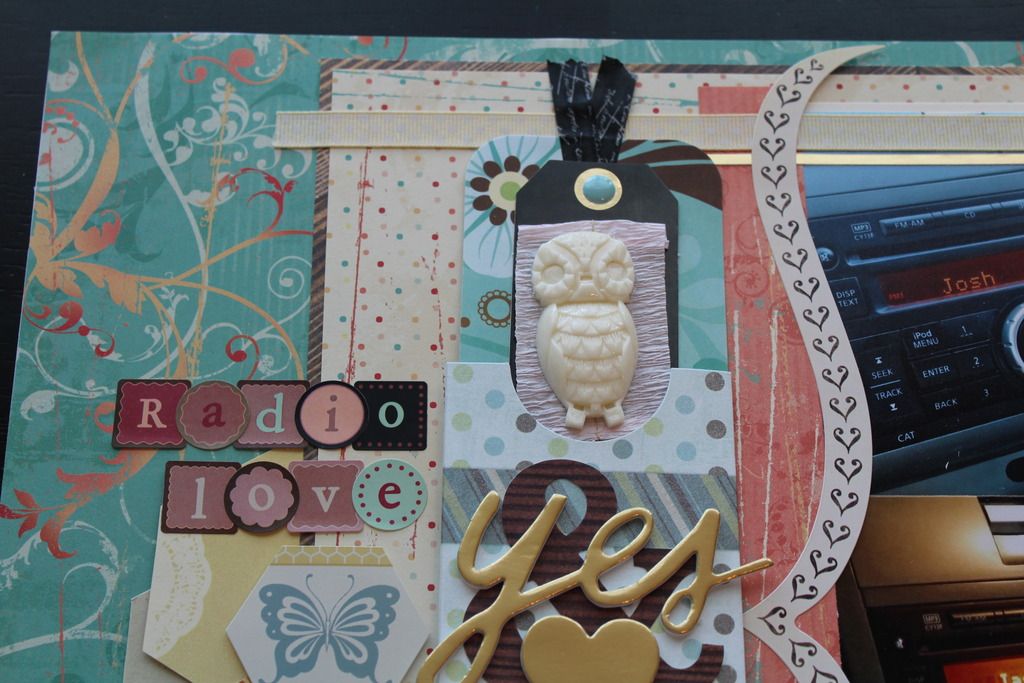 I added an epoxy owl to the hidden journal tag, of course it was so textured that the journal card would not fit in the pocket so I eventually took the owl tag off and just added a flat embellishment to the tag.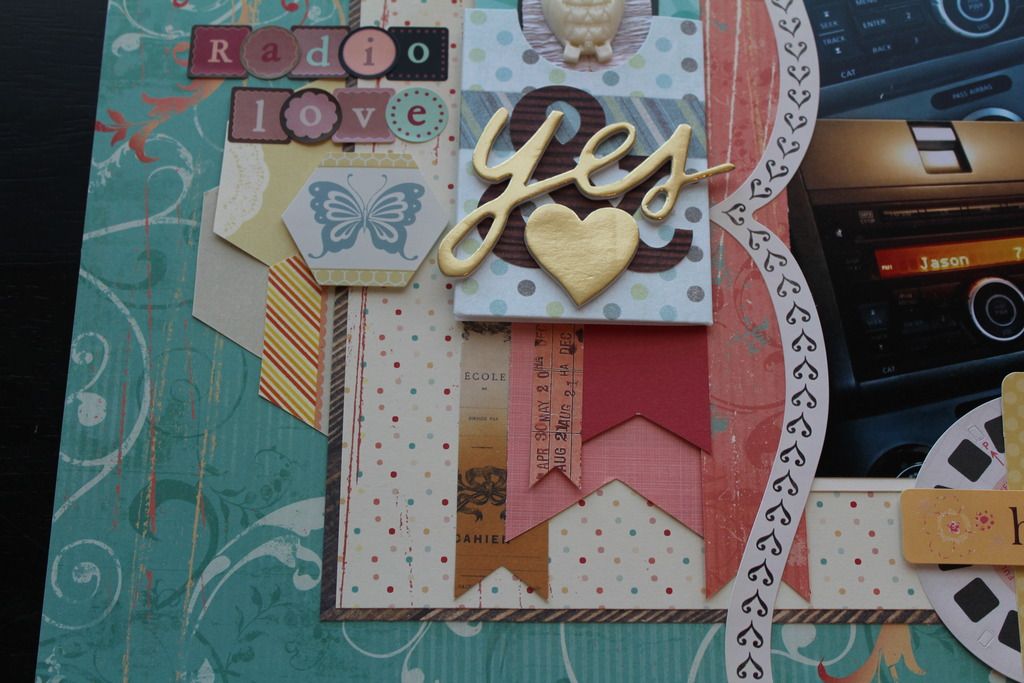 I added several scraps to make the banners and cut up some more of the hexagon cut aparts to add to the side of background paper.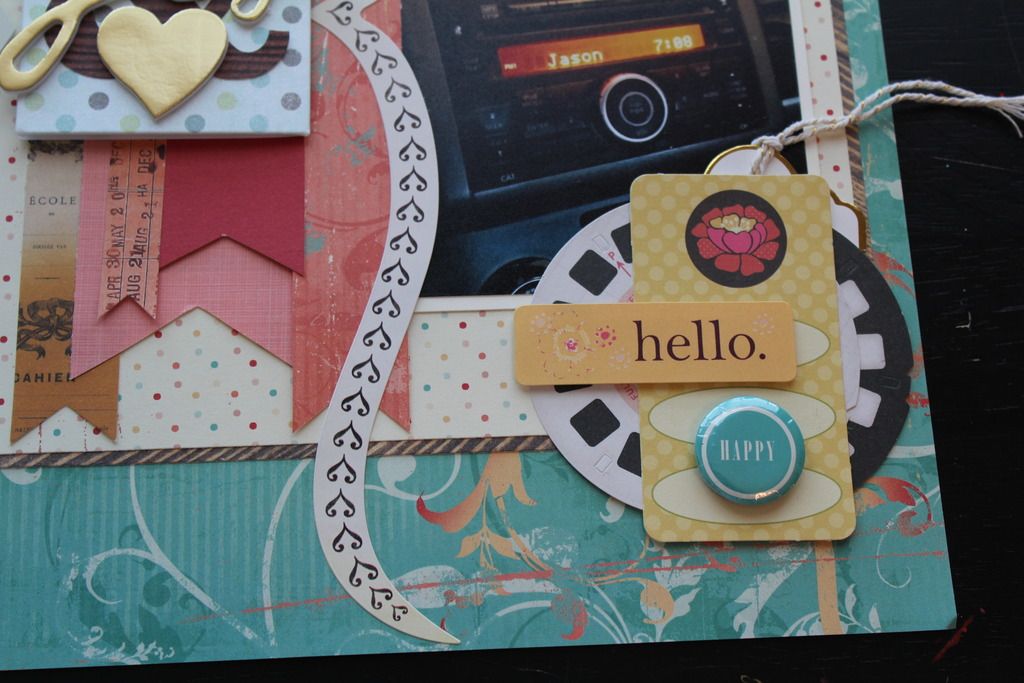 I added another tag and some other paper embellishments.
Thanks for visiting my blog today!!!