Today I am sharing a Basket (or in my case Bucket) full of supplies that I want to get used up. The inspiration for this came from the FB group Bash Your Scrapbook Stash and it's aptly called a "BASHket". It's got 15 items in it that I want to use up this month, it also has a couple of stamp sets that I want to use then lose, a CTMH paper pack that I want to get used up and a tool that I want to use or lose.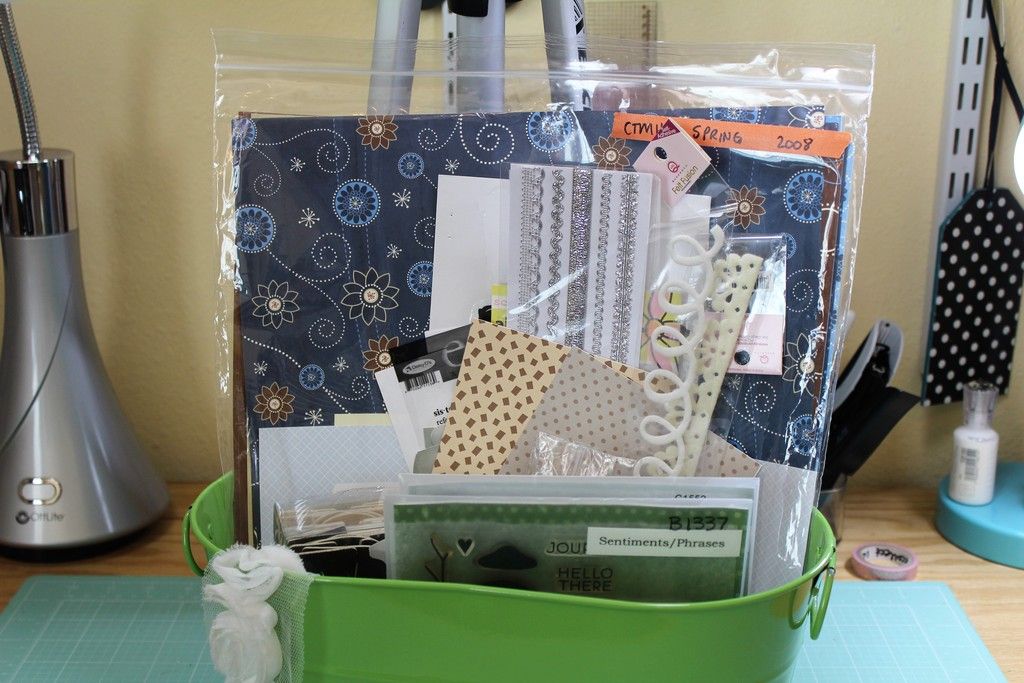 The CTMH paper pack is from 2008, the stamps are older but I'm not sure of the dates on them and the tool is from when I started scrapping (eeeek...17 years ago).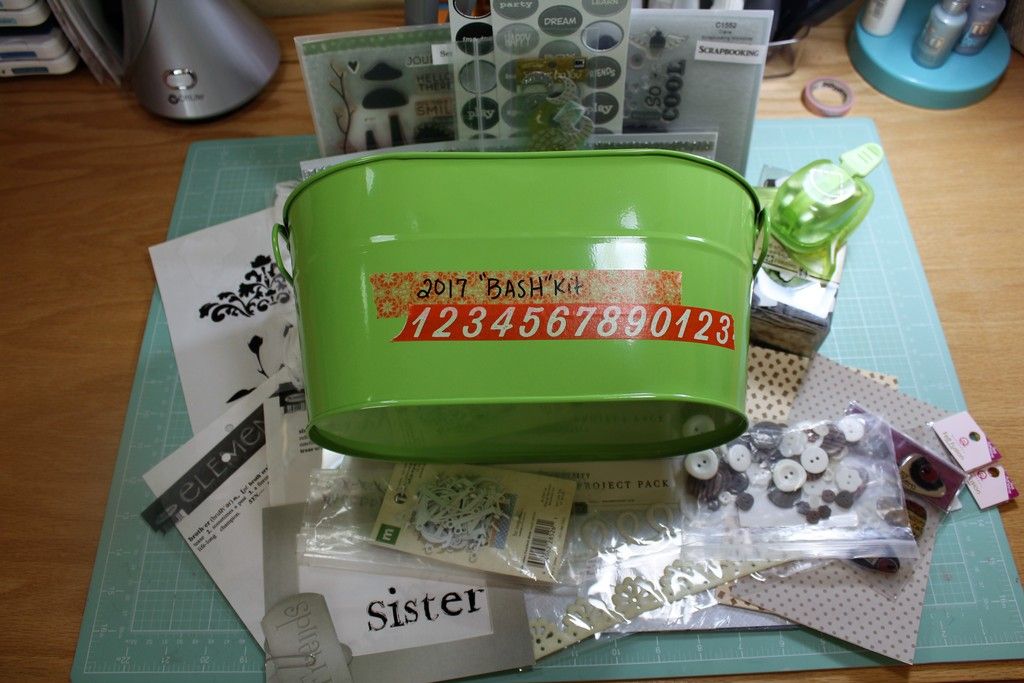 The other supplies were just randomly pulled from my stash, mostly white and grey/black color bins.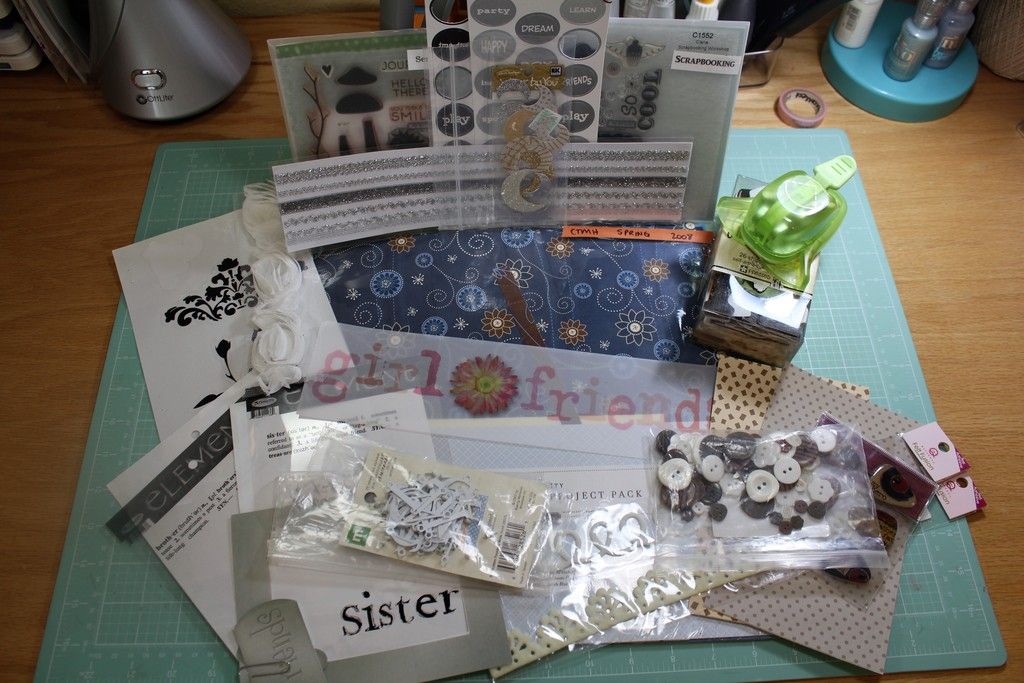 I've shown each item and shared the manufacturer on my YT video below.
Thanks for visiting my blog today!!!