This weeks challenge is to use at least 3 6x6 pieces of paper on a layout or project. So...I took a little creative license with this, only because I had a 4x6 and a 6x6 paper pad in the kit I used to create the layout. So, in the end, I used 2 of the 4x6 sheets and 1 of the 6x6 sheets to layer under the photo. Love that I was able to use a few more sheets of paper from my stash!
Today I am sharing a layout I created with my January 2017 Counterfeit Kit Challenge Kit.
The layout was inspired by the January 7,2017 sketch at STUCK sketches. I also used several pieces from my BASHket on this layout.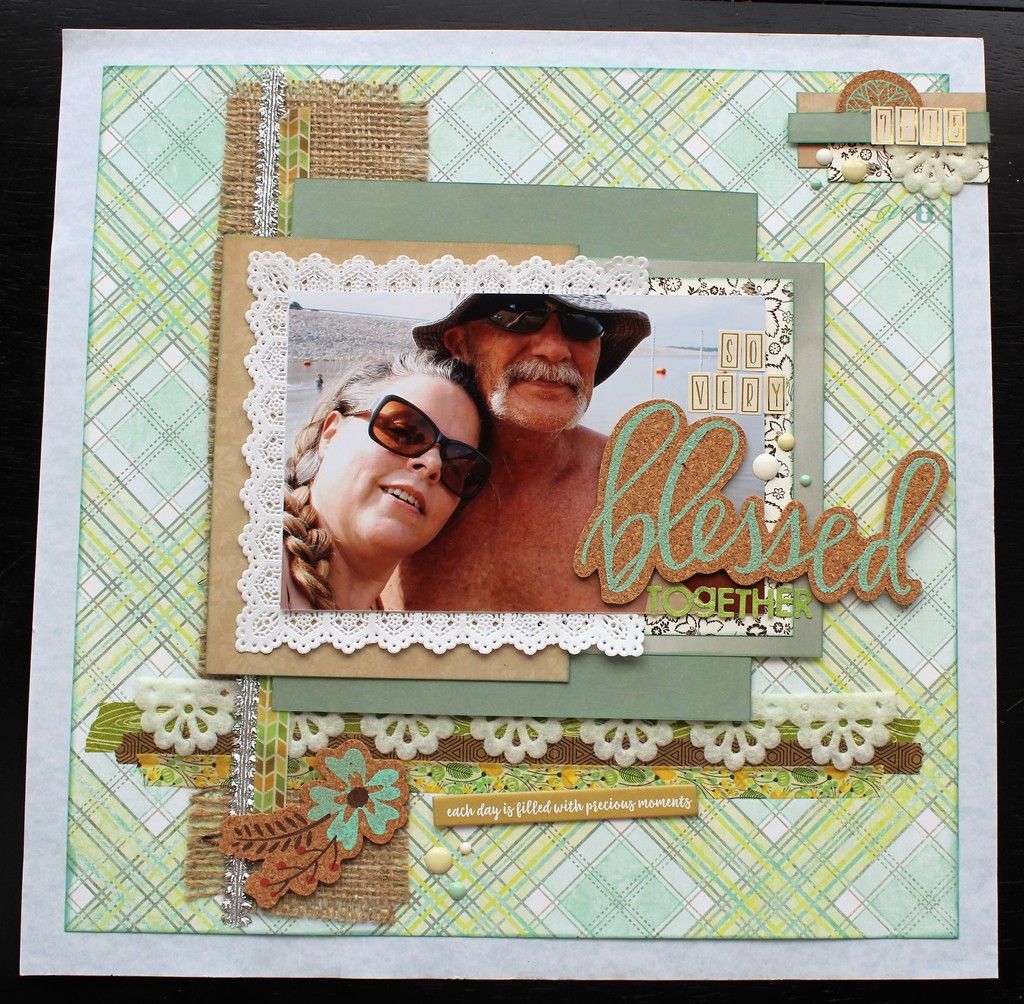 The photo is of my sweet hubby and myself.
The felt border piece on this cluster and below the photo is from by BASHket. Can you see that I also stamped Love U below the cluster.
I even tucked a frame from my BASHket under the dark brown and white floral paper.
I mixed 2 alpha stickers along with the sentiment sticker to create the title.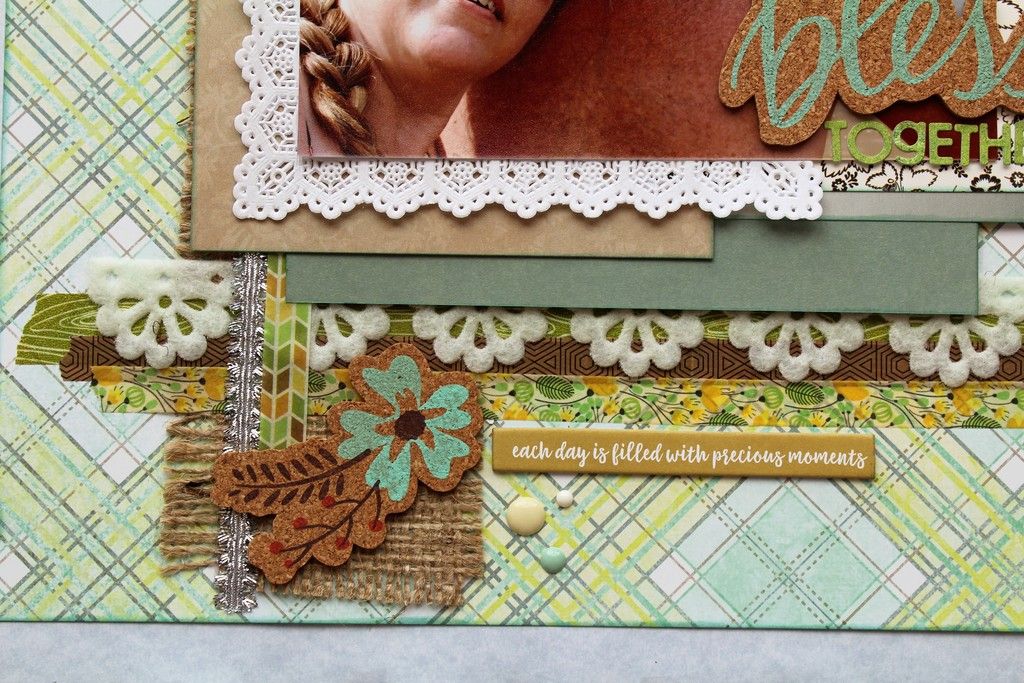 I layered up washi tape, the felt strip and burlap in an L shape.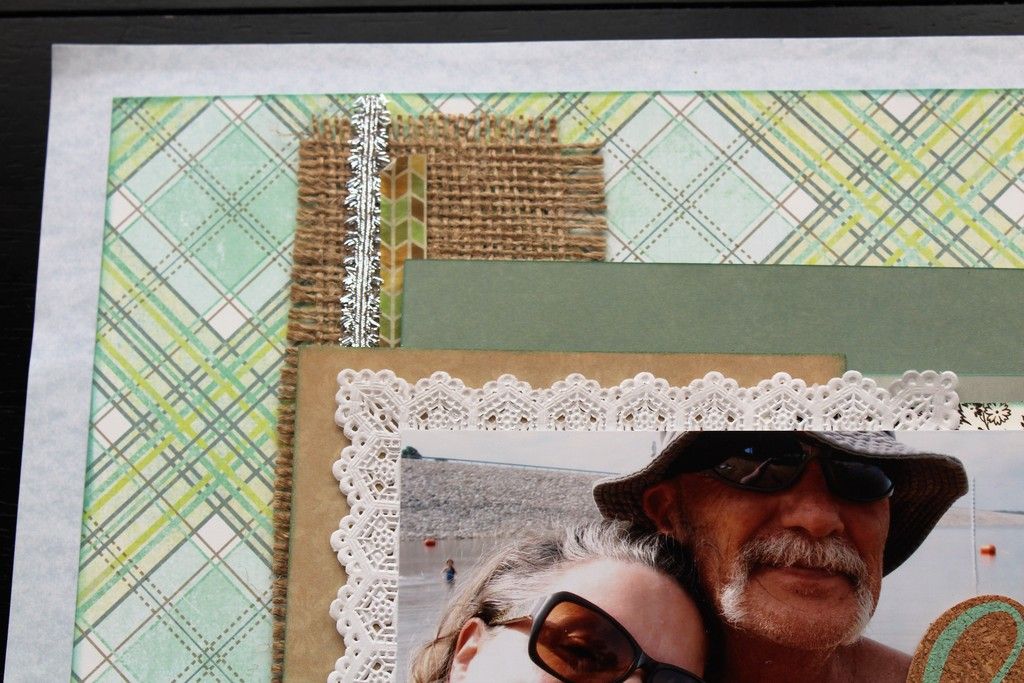 Finally the silver border strip is from my BASHket, glad I was able to use one on this layout.
Thanks for visiting my blog today!
I hope you are inspired to dig into your stash and join us over at the UYS Challenge blog, we would love to see what you create using the challenge this week.