Today I am sharing a layout I created using my January 2017 Counterfeit Kit Challenge kit. The photos are of Me and Mr G along with our sweet little grandee Ele.
I was inspired to create this layout using Stuck Sketch's Jan 15th sketch, designer Kelly Barron really inspired me.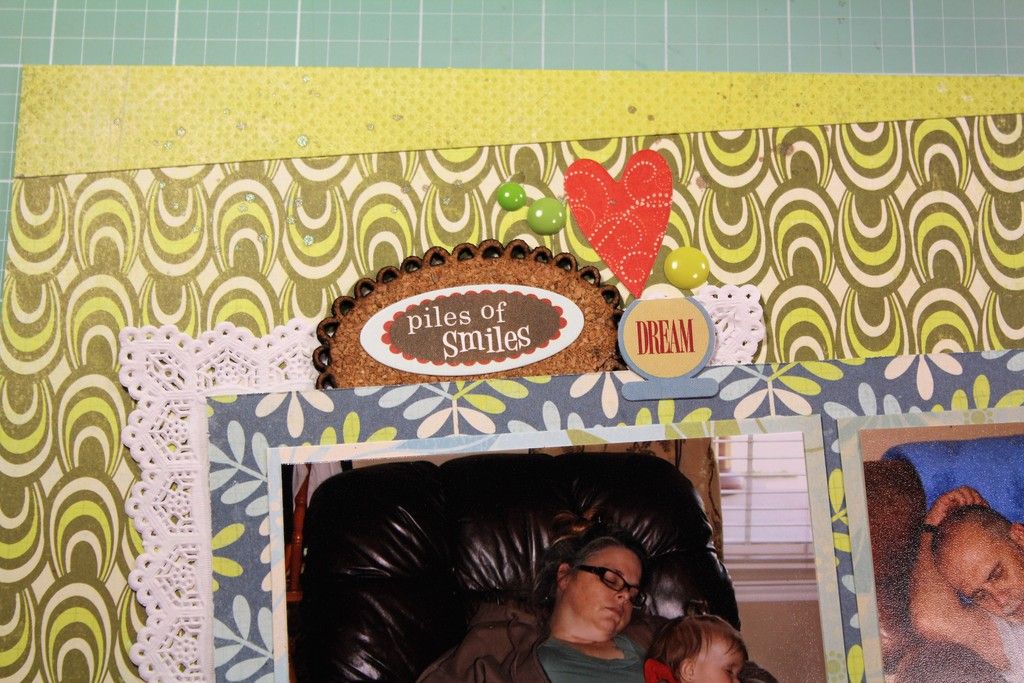 I used a few stickers here along with a doily that was in my kit.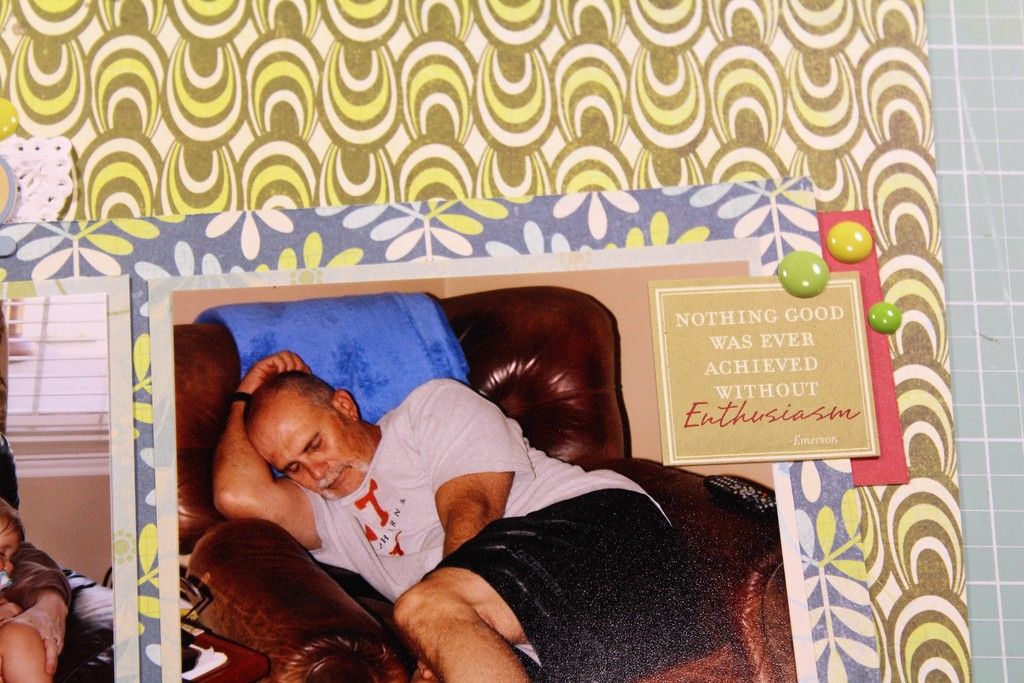 Another sicker with enamel dots here and a little scrap paper to bring a shot of red to this cluster.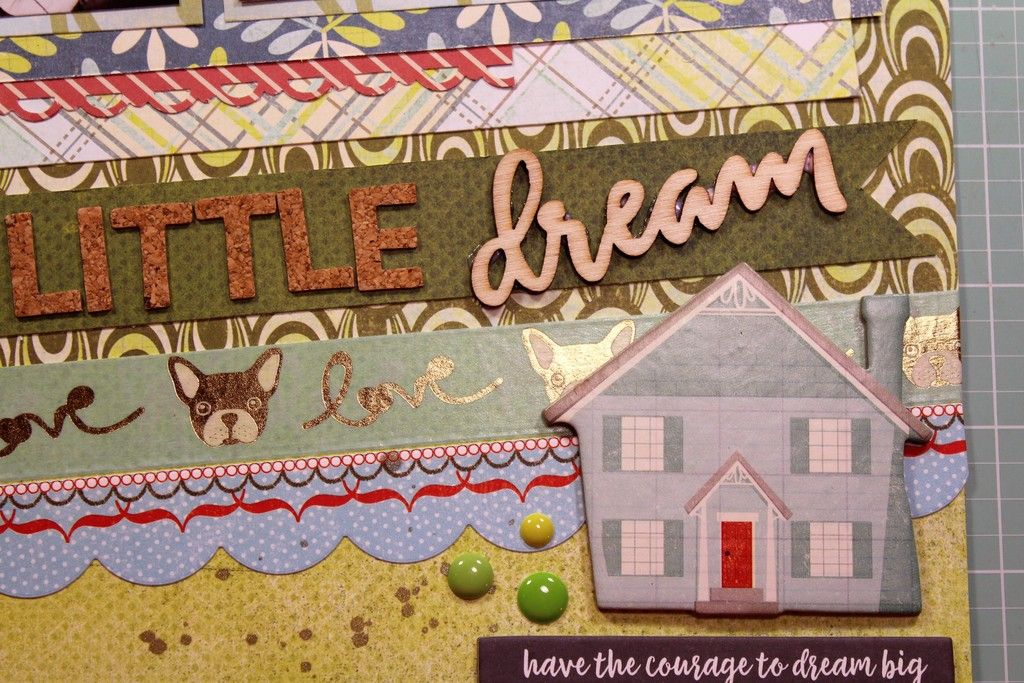 I used a wood veneer word to complete my title. A border strip and that super cute washi to separate the pattern papers along the bottom. I added the chipboard house and sentiment from 2 different lines.
The tag isn't whole, it's just a partial, I added one of the wood veneer flowers with a brad in the middle as an embellishment. Can you see that bit of scrap paper with the scallop border under the photos, that was the only time I used my border punch with this kit. And of course I used the cork alphabet for the title.
Thanks for visiting my blog today!!!