Today's challenge at the UYS Challenge blog is to add hearts to your layout.
The layout is of my sweet grandee Shani.
I was inspired to create this layout using Sketch #121 at the Sketch~N~Scrap blog with my April 2016 Counterfeit Kit Challenge kit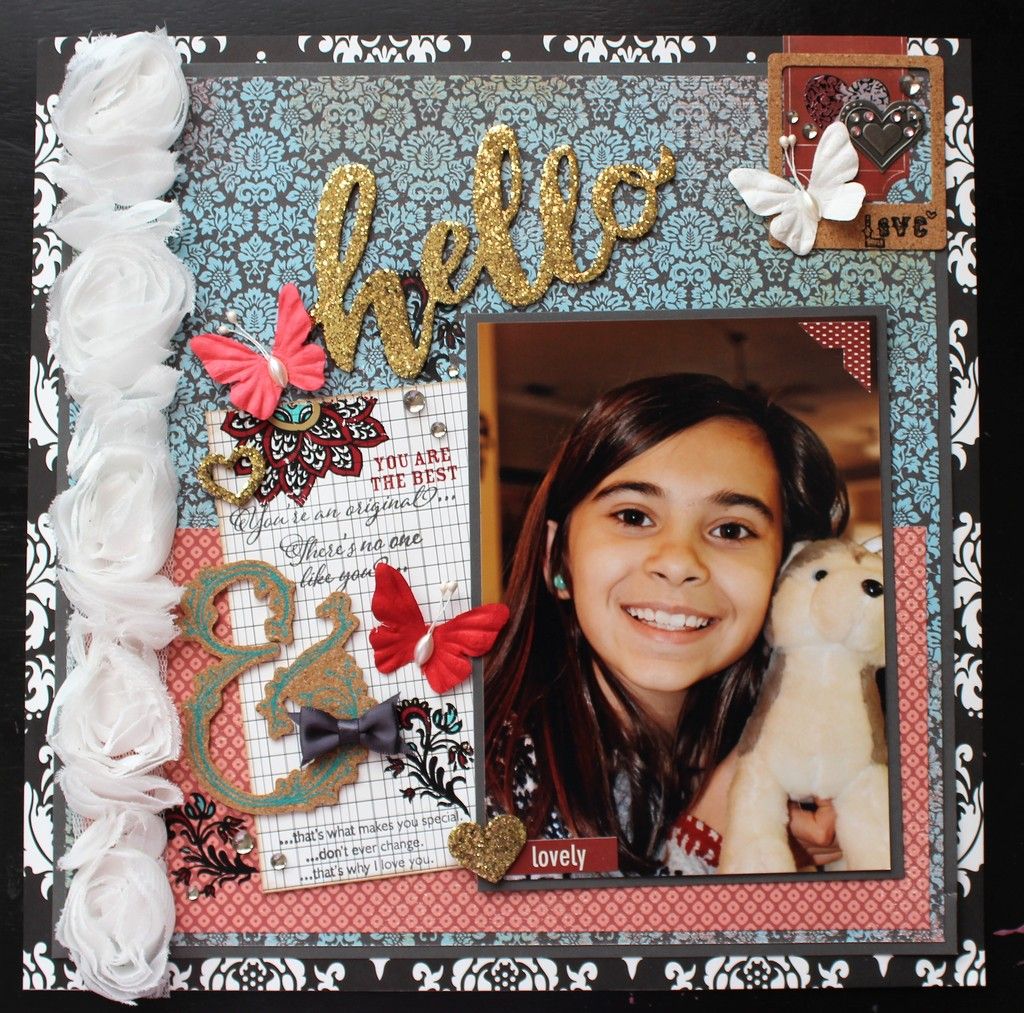 I started by layering up my paper, the sketch had a border strip down the left side and I opted to add some textured floral ribbon.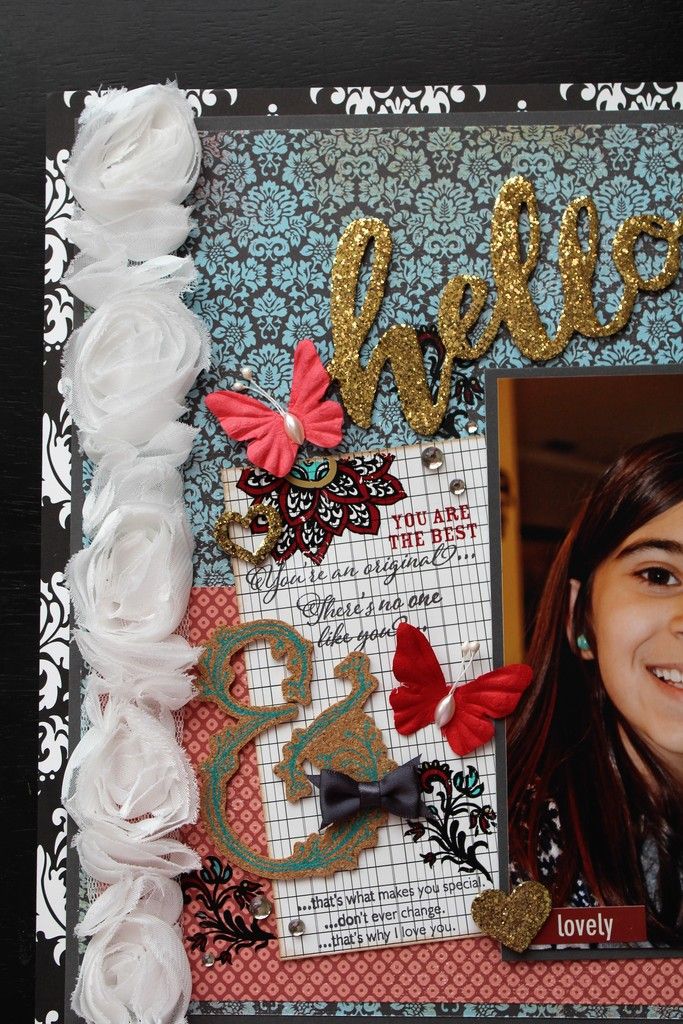 I stamped on the paper to the left of the photo and used lots of rub ons as well.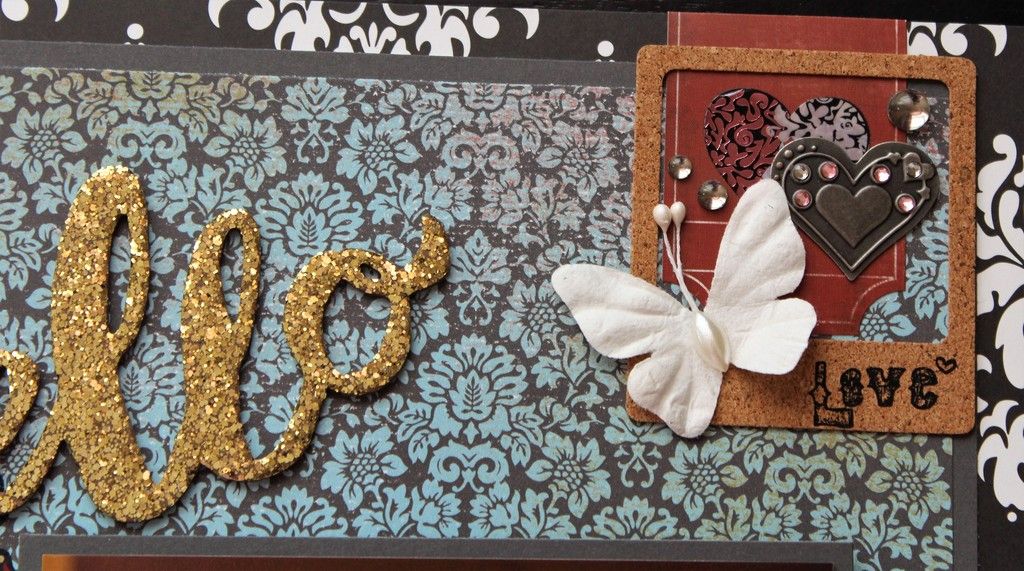 I added a few additional hearts in the corner of the layout as well.
I hope I inspired you to create something using your stash. If you decided to play along this week then head over the UYS blog to share your project.
Thanks for visiting my blog today!!