Today's challenge over at the
Use Your Stuff Challenge Blog
is a 5, 4, 3, 2, 1 challenge. 5 hearts, 4 colors, 3 photos, 2 patterns and 1 metal. I'm sure you could use any combination to create your project, the real goal is to get into your stash and se it up!!!
The photos are actually out take from a trip we took a couple of summers ago. But I really liked them and want to use them to create a layout.
I was inspired to create this layout using a Pagemaps Sketch from May 2016 using my April 2016 Counterfeit Kit Challenge kit.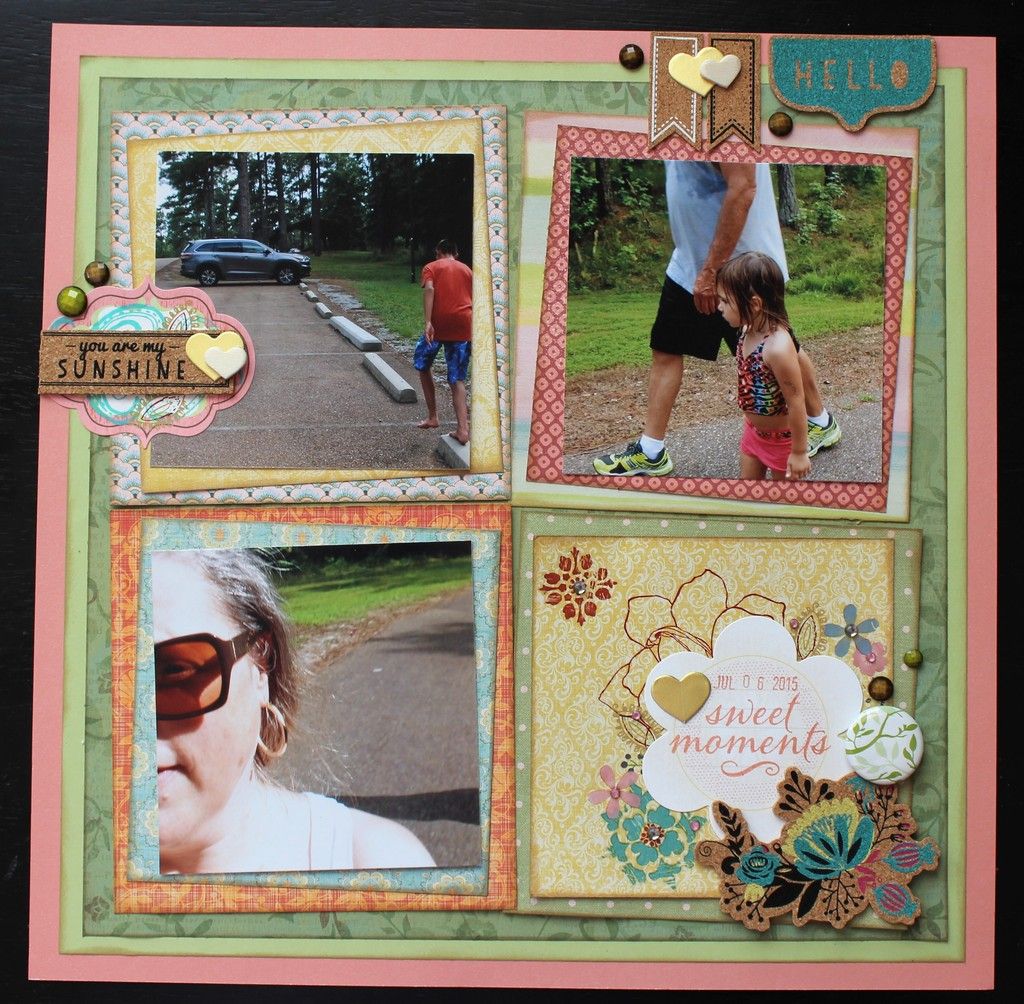 It started out as a grid layout and I tweaked it a little by tilting paper and photos.
I used lots of rub ons on this layout, can you see the ones behind the cork embellishment. I added some gold and wood veneer chipboard heats into the clusters.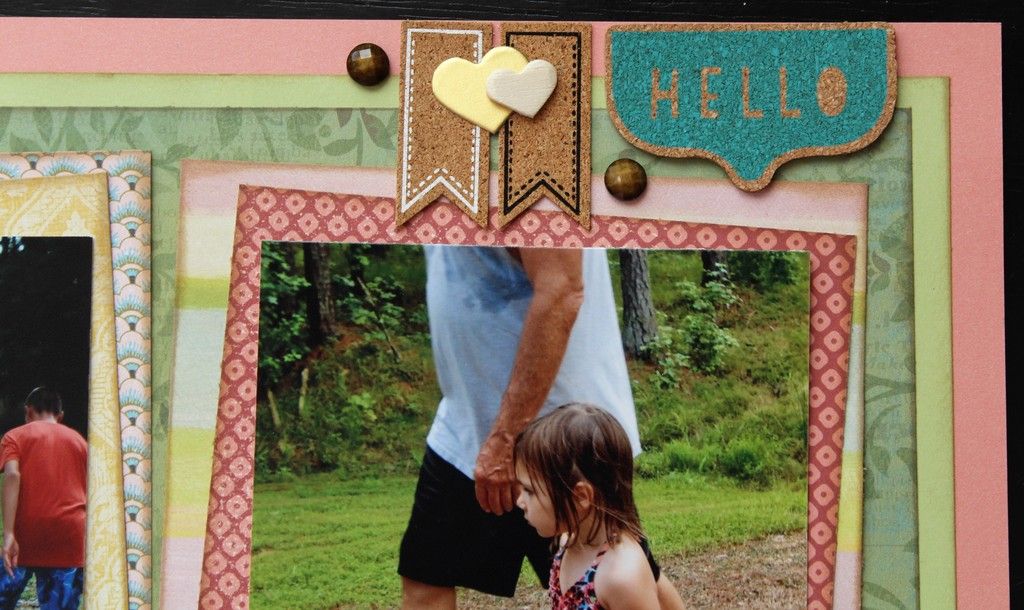 I also added lots of cord to this layout. Can you tell how many patterns I used? I count 9 with 2 solid papers in as matts.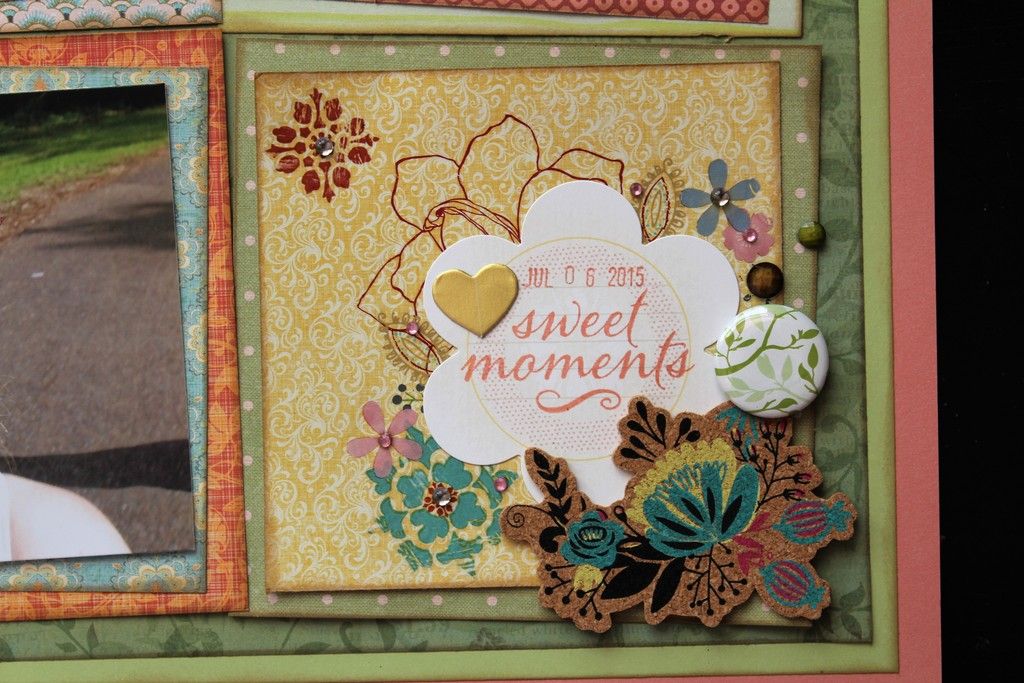 The metal ended up being a flare.
I hope I inspired you to dig into your stash and create something today! If you haven't already been over to the
UYS blog
, head over there and check out the other designers projects. If you decide to play along this week make sure you share it!!!
Thanks for visiting my blog today!!!